Bring your laptop, a lunch, and come work on your Drupal website along with others from around the campus! Get your questions answered and meet other people at UC Davis doing the same kind of work you are.
Directions:
Enter Shields Library
Take the main staircase up to the 2nd floor
Turn left at the landing and proceed through the glass doors.
Walk forward past the work Carrolls.
Room 205 will be on your right with the women's restroom directly across the hall.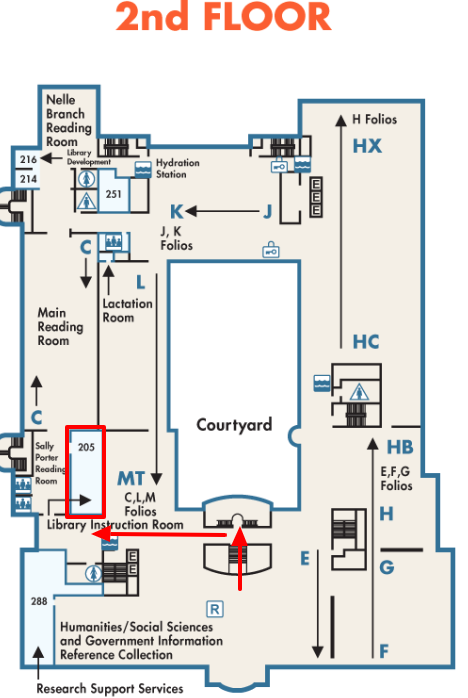 Event Category