Welcome to SiteFarm

What IS SiteFarm?
So, you're interested in joining SiteFarm? Excellent! We're happy you're here.
SiteFarm is the brand name of our "out-of-the-box" offering, based on the Drupal 9 software, that gives users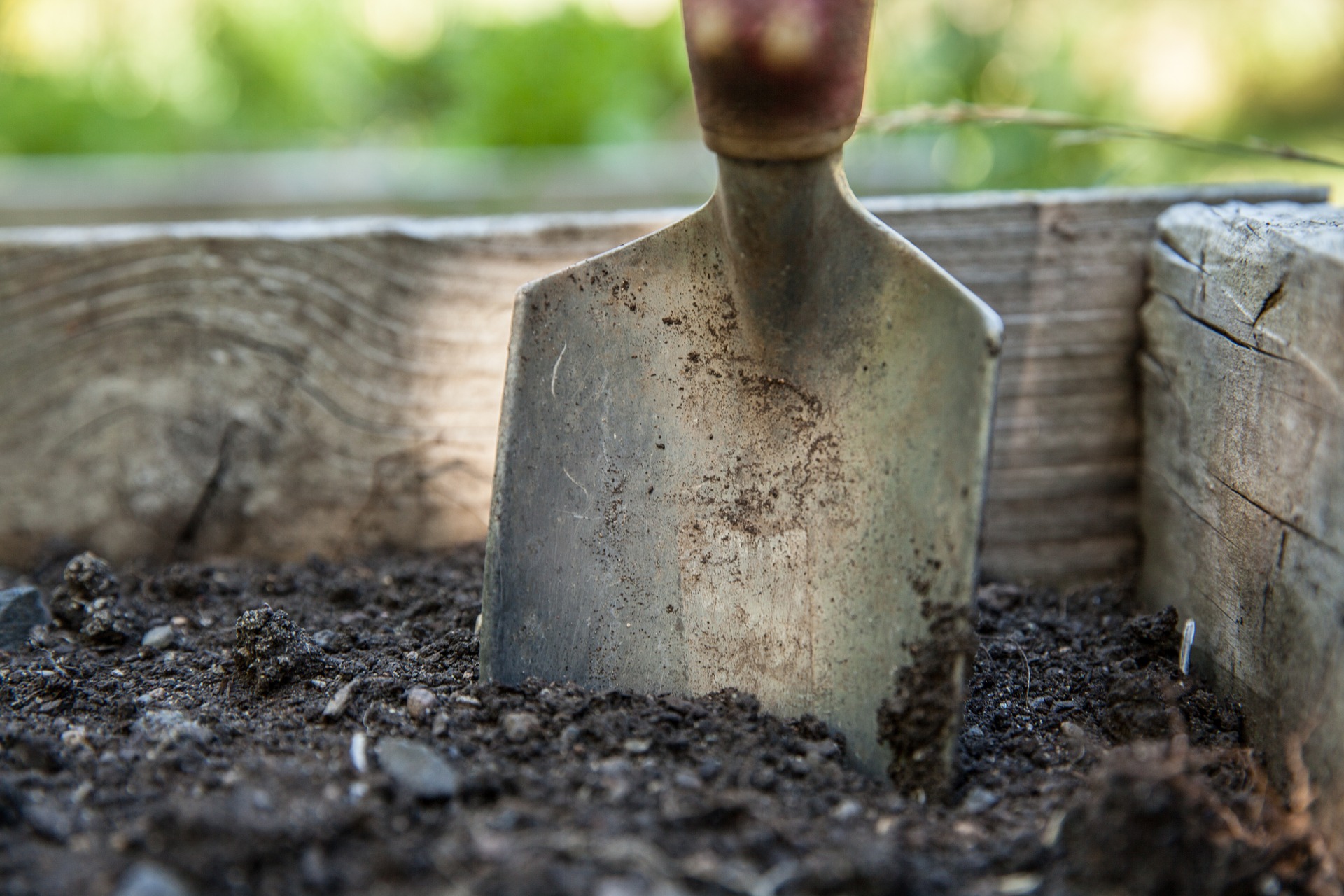 a robust and intuitive site-building package to build beautiful, content-rich websites in very little time. 
The suite is hosted on the Acquia Cloud Site Factory service that will allow users designated as Site Factory site builders to access an interface to quickly create a new site instance, customize a starting point for multiple sites within a department to include sub-branding and content, and bring the site live with very little effort.
Features
Free to use
Service AND hosting included (you acquire your .ucdavis.edu domain name from the campus host clerk)
A growing list of page types to pick from (basic pages, events, articles, person, lists, etc)
Easy-to-use content interfaces
Client-controlled user accounts (creation, modification, deletion)
CAS authentication options for site security
Administration
For one site or many
Site Factory cloud service for a more hands-on approach to creating, managing, and launching your sites yourself
SiteFarm support through ServiceNow ticketing system: email us at sitefarm@ucdavis.edu 
Training and documentation 
Technical Specs
Based on Drupal 9
Enhancements designed and/or configured, supported by the SiteFarm development team
Tools available to allow clients to shape the site model to include departmental logos, contact info, content that will be universal for all sites cloned from the site model
Adheres to the UC System's IS-3 protection levels 1 and 2 for public-facing and internal site content
Migration scripts available for:

WordPress
Person content CSV file uploads

Accessible and meets WCAG 2 requirements. Includes increased support for WAI-ARIA in:

Search engine form and presentation
Drag and Drop functionality
Color contrast and intensity
Adding skip navigation to core themes
Image handling
Form labeling
Removing duplicate or null tags

Search engine optimization features

Global redirect
Path redirect
Metatags
Google Analytics

Integration with AggieFeed and the campus calendar system, Trumba
Mobile-ready
404 and 403 error page options
User Features
Site managers have direct control over adding, modifying and deleting user accounts
Workflows for managing user access, editing and publishing processes
Easy-to-use interfaces for editing content, and adding images and files
Pre-configured page templates for content such as basic pages, articles/blogs, people profiles, events, and images galleries
View outputs that can display lists of content from your content, such as a list of articles, people, and events
The ability to create your own custom page types and views
Options for adding your own custom styles over top of the official campus branding (you can design your own or work with the SiteFarm team on a for-fee basis)
Web forms, including a pre-created basic feedback form
Dynamic multi-tiered menu navigation
Detailed menu management options
Site search including Google Custom Search
Ability to search and filter your file management system by name and file type
Content revision history
Taxonomy systems that allow you to create complex categories and tags for sorting and collecting your data for viewing by site visitors, adding related content to pages
Content Auditing system to allow you to actively assign content for review, as well as a passive monitor to detect and notify you of content that hasn't been touched for 9 months. Includes email notification system to proactively implement review workflows.