Just Launched!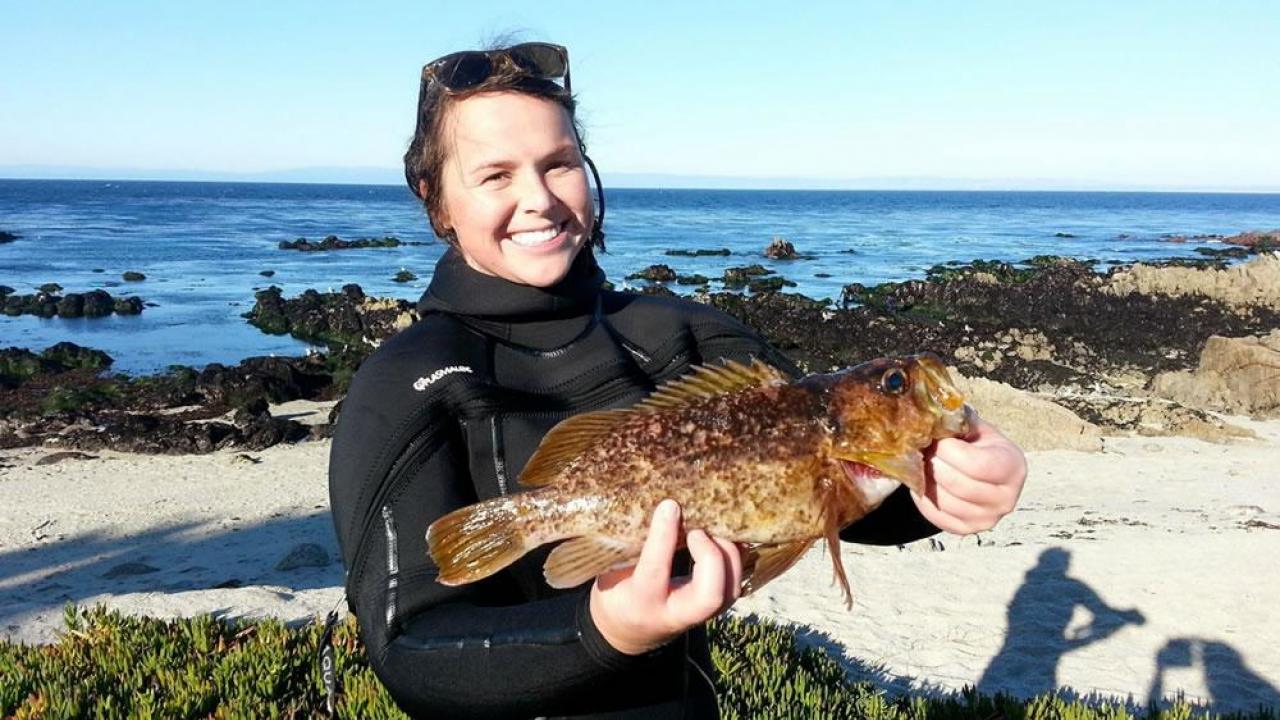 Animal Biology Graduate Group
Current research within the Animal Biology Graduate Group extends from lipid modification and the interaction of the immune system and animal growth to conservation of indigenous species, cloning and reproduction and the interaction of animal behavior with genetic modification. 
https://animalbiology.ucdavis.edu/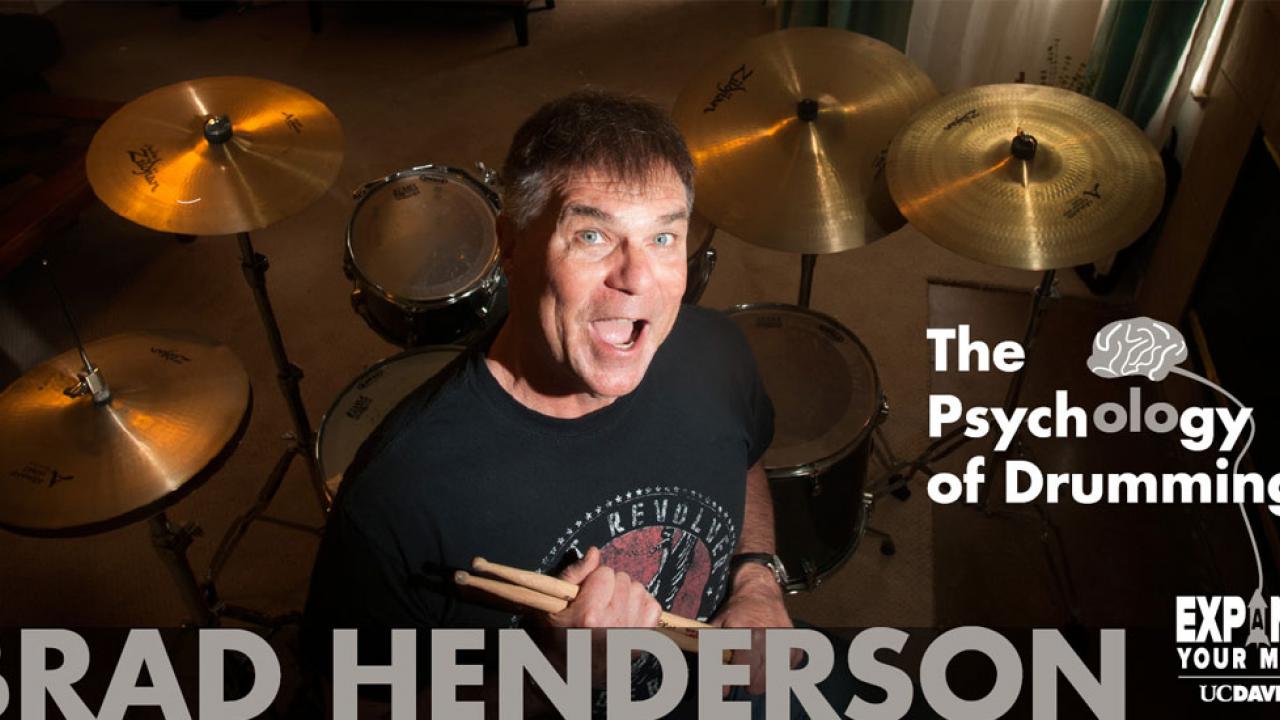 First-Year Seminar Program
First-Year Seminars are an exciting program of small, innovative classes that reflect instructor's intellectual interests. Limited to 19 students each, these once-in-a-lifetime courses promote intellectual exchange, critical thinking, and community.
http://fys.ucdavis.edu/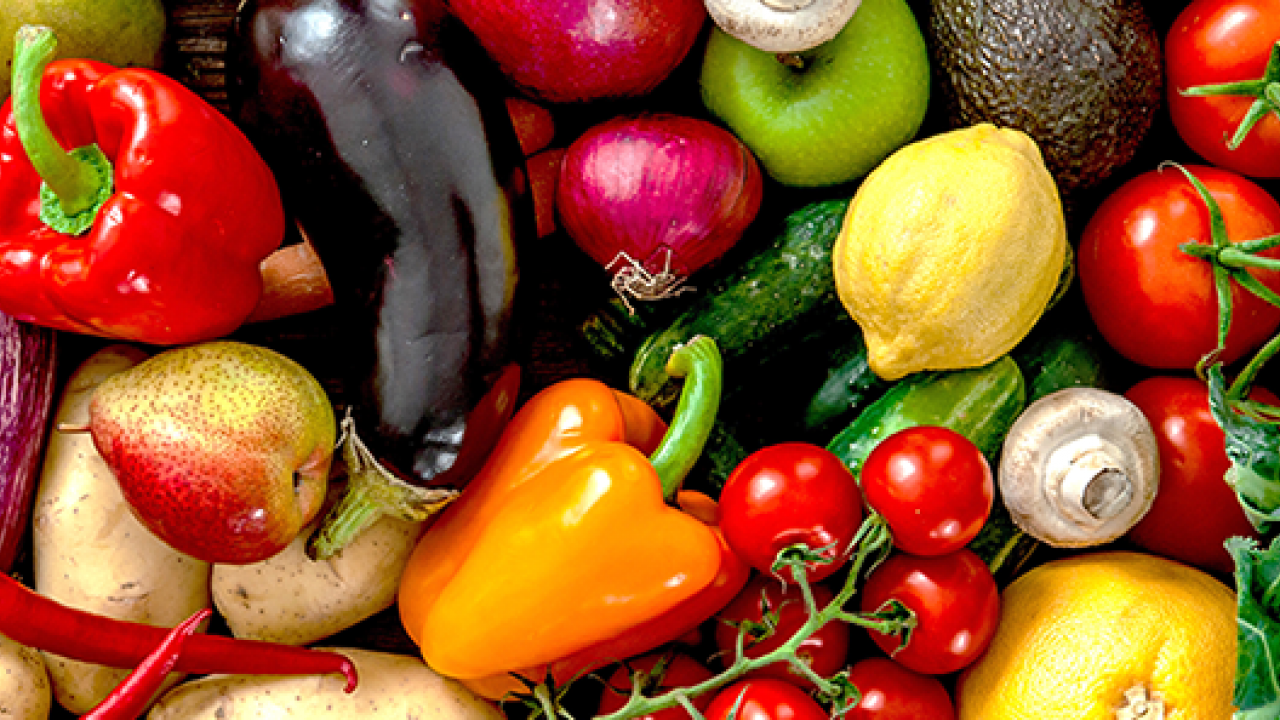 Feed the Future Innovation Lab for Horticulture
The Horticulture Innovation Lab's global research network advances fruit and vegetable innovations, empowering smallholder farmers to earn more income while better nourishing their communities. The program is funded by the U.S. Agency for International Development and led by a team at the University of California, Davis, as part of the U.S. government's Feed the Future initiative.
https://horticulture.ucdavis.edu