Just Launched!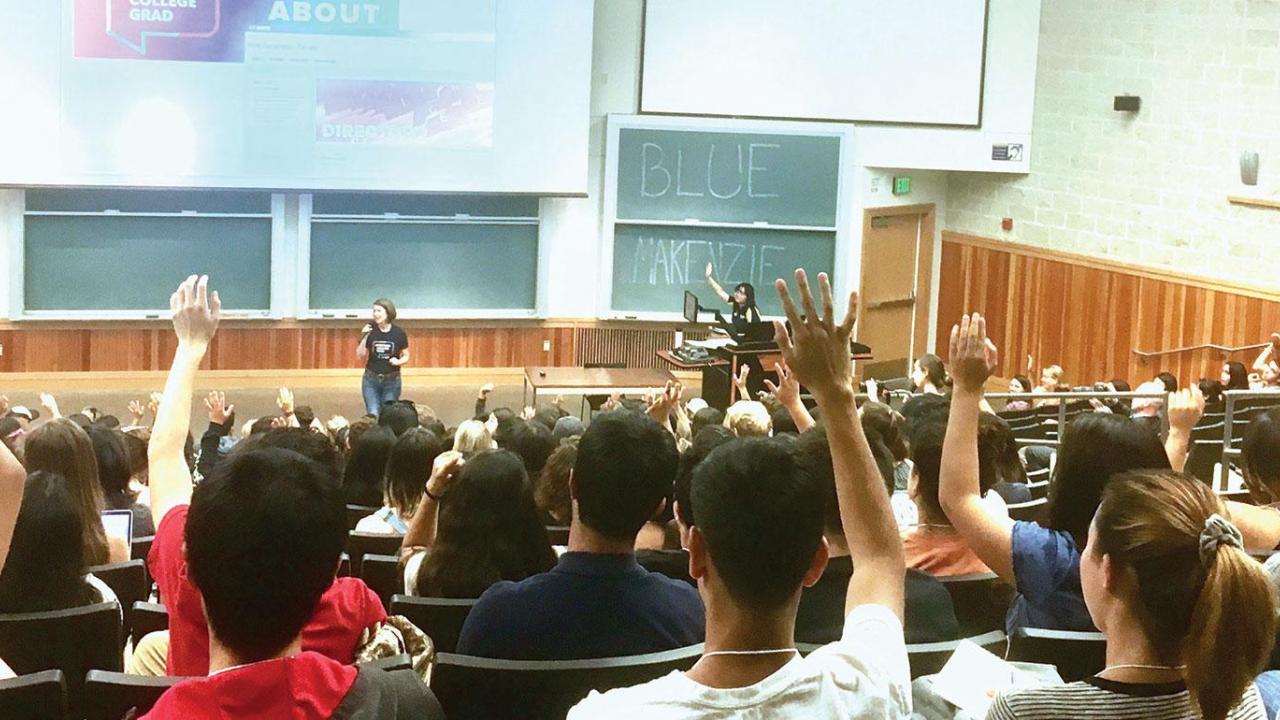 UC Davis Reaccreditation
UC Davis has been fully accredited since 1954 by Western Association of Schools and Colleges - Senior College and University Commission (WSCUC, previously referred to by the general acronym WASC), our regional accreditation agency.  
https://wasc.ucdavis.edu/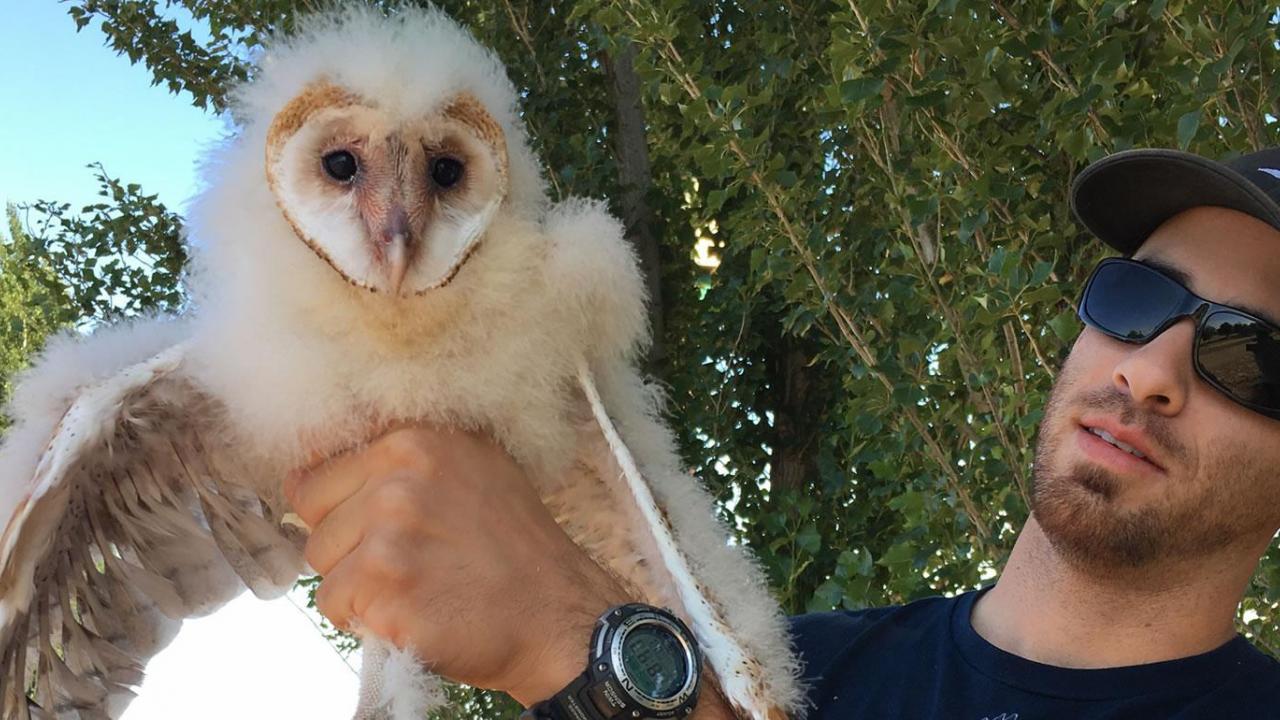 Avian Sciences
The Avian Sciences Graduate Group aims to provide broad training in the underlying principles of the biology of Aves to students who want to obtain a Masters of Science degree.
https://aviansciences.ucdavis.edu/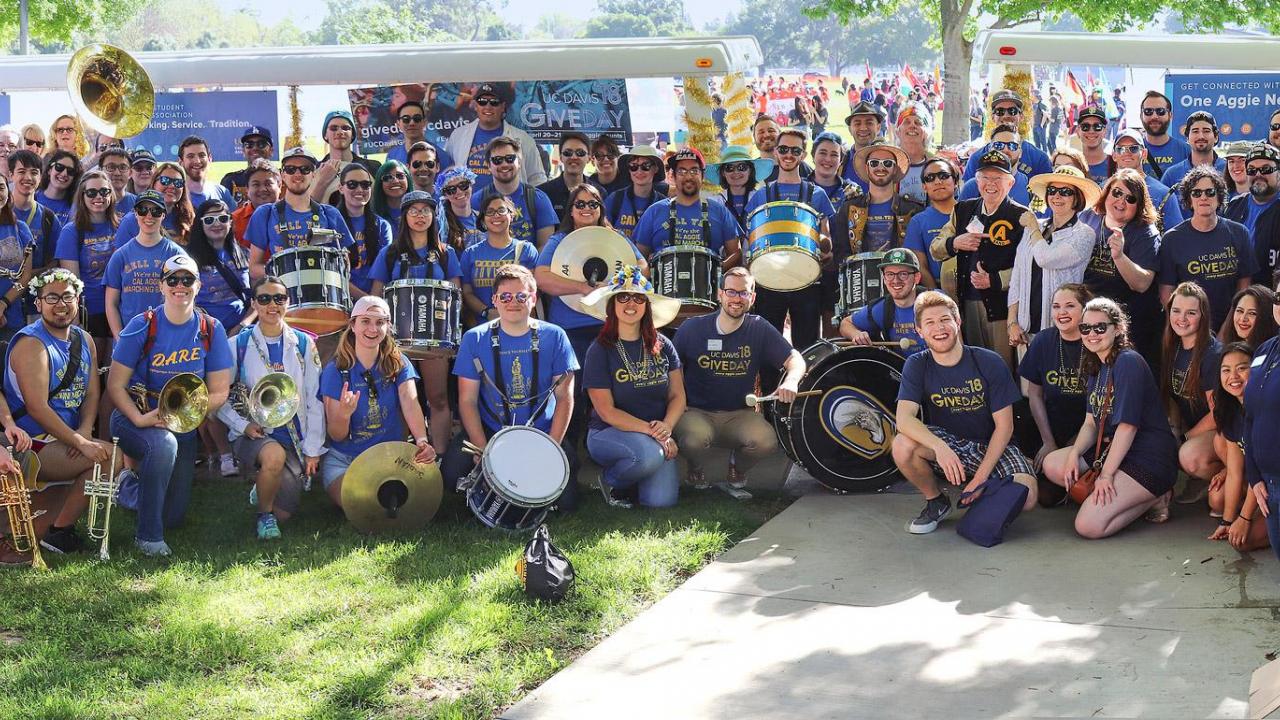 One Aggie Network
Members of the One Aggie Network can enjoy trips, wine tastings, unique networking opportunities, VIP access for campus events like Picnic Day, university updates and news, and other opportunities that inform, engage and inspire alumni to support UC Davis.
https://alumni.ucdavis.edu/