Just Launched!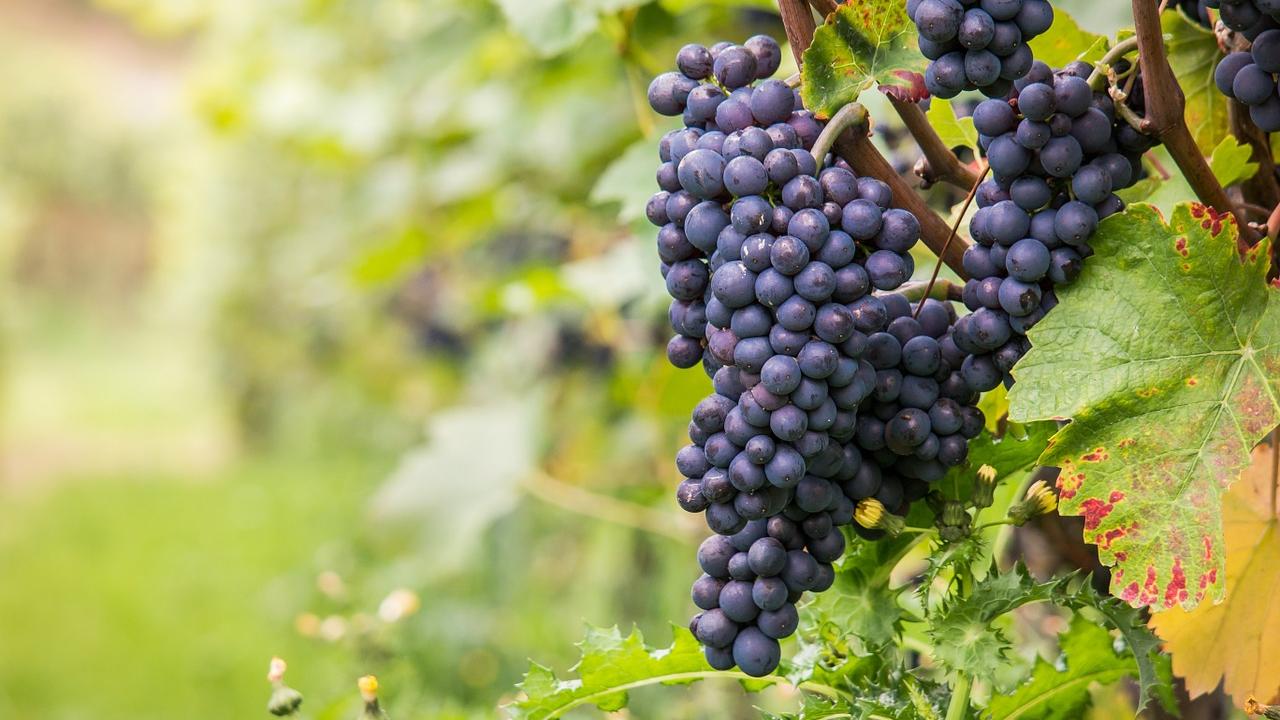 Viticulture & Enology
With these new facilities, the faculty are preparing students for practical operation of vineyards and wineries, as well as teaching these students key problem-solving skills that will enable them to succeed.
https://wineserver.ucdavis.edu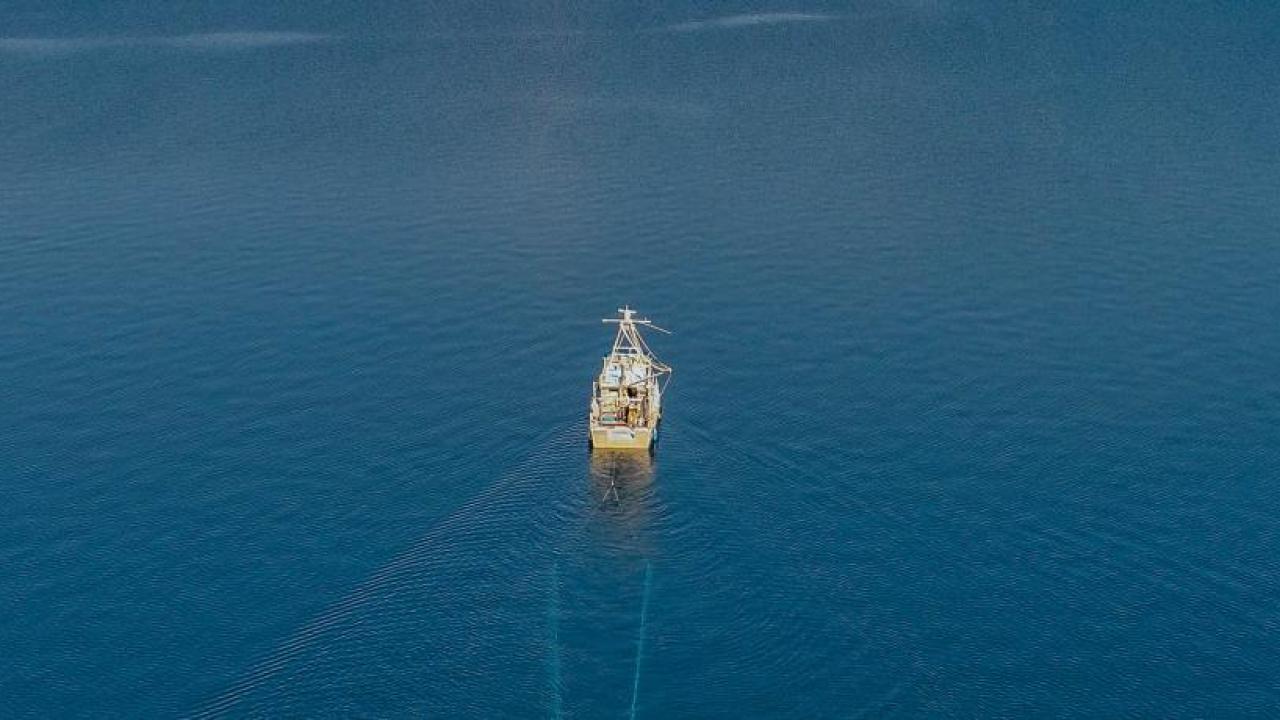 Tahoe Environmental Research Center
We are a global leader in research, education, and public outreach on lakes that provides critical scientific information to help understand, restore, and sustain the Lake Tahoe Basin and other systems worldwide.
https://tahoe.ucdavis.edu/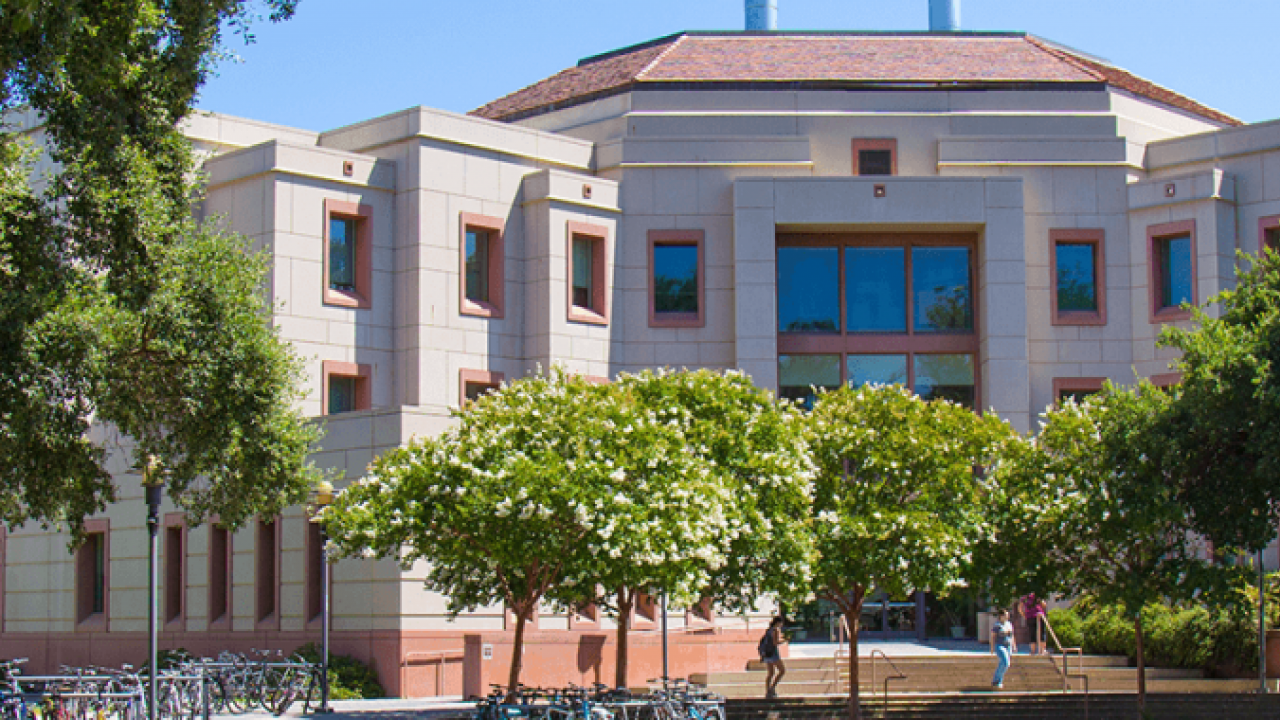 Educational Enrichment & Outreach Programs
EEOP provides opportunities for both lower division and upper division students, including transfer students. The programs support academic success, professional and personal development, and experience in biological research.
https://eeop.ucdavis.edu/