Just Launched!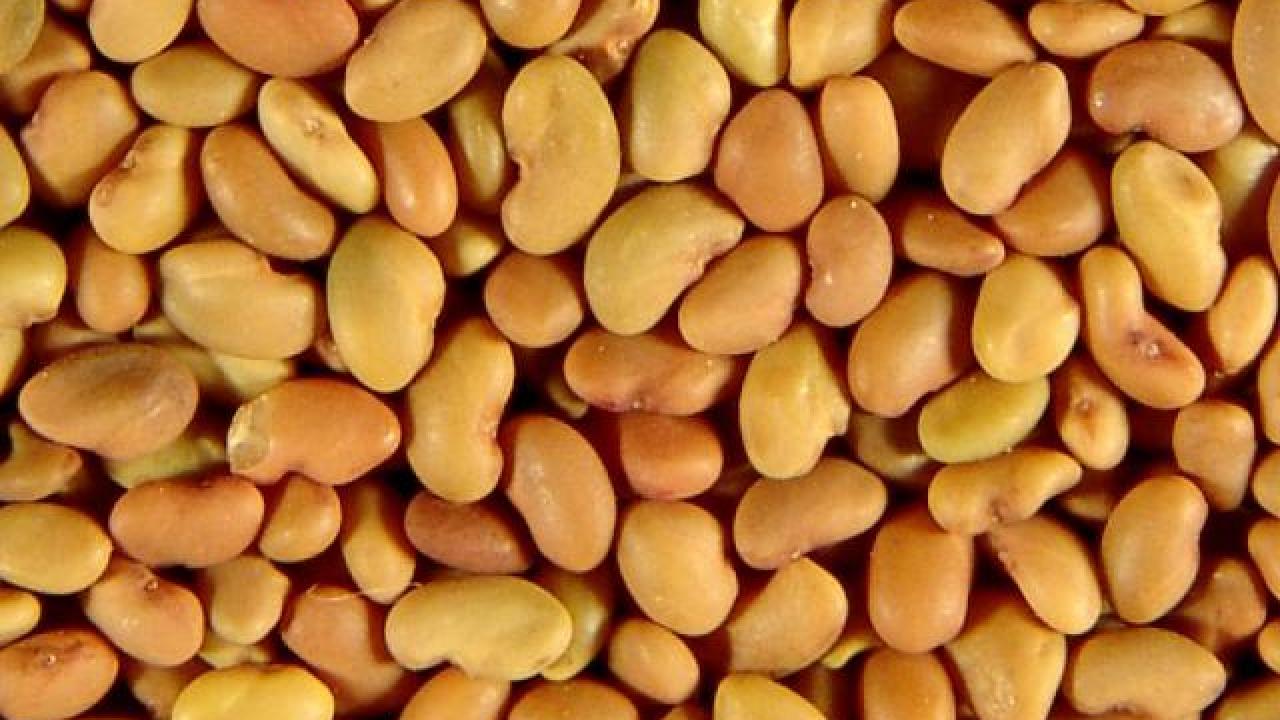 Foundation Seed Program
The Foundation Seed Program (FSP) is an organized service unit at the University of California, Davis, in the College of Agriculture and Environmental Science. It is administered through the Department of Plant Sciences. 
https://fsp.ucdavis.edu/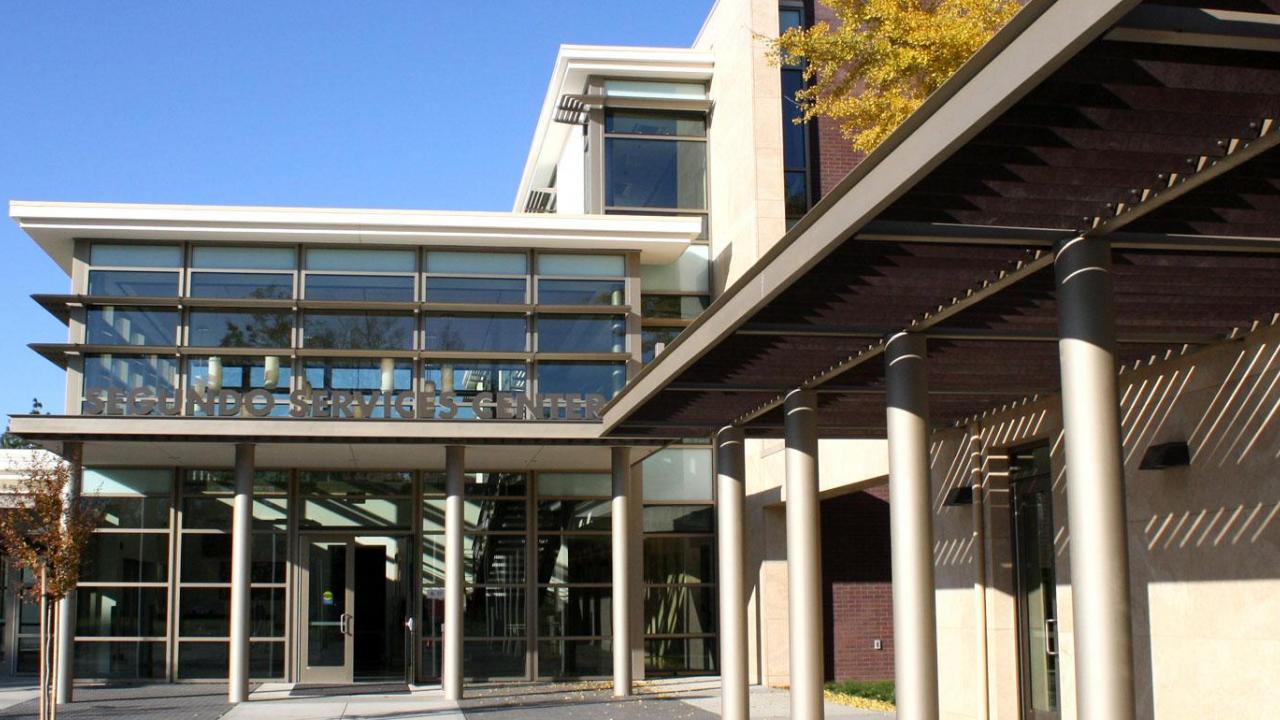 Conference Housing
We offer a variety of full service, convenient and affordable on-campus housing and dining services for youth and adult groups, as well as individuals during the summer period.
https://conferencehousing.ucdavis.edu/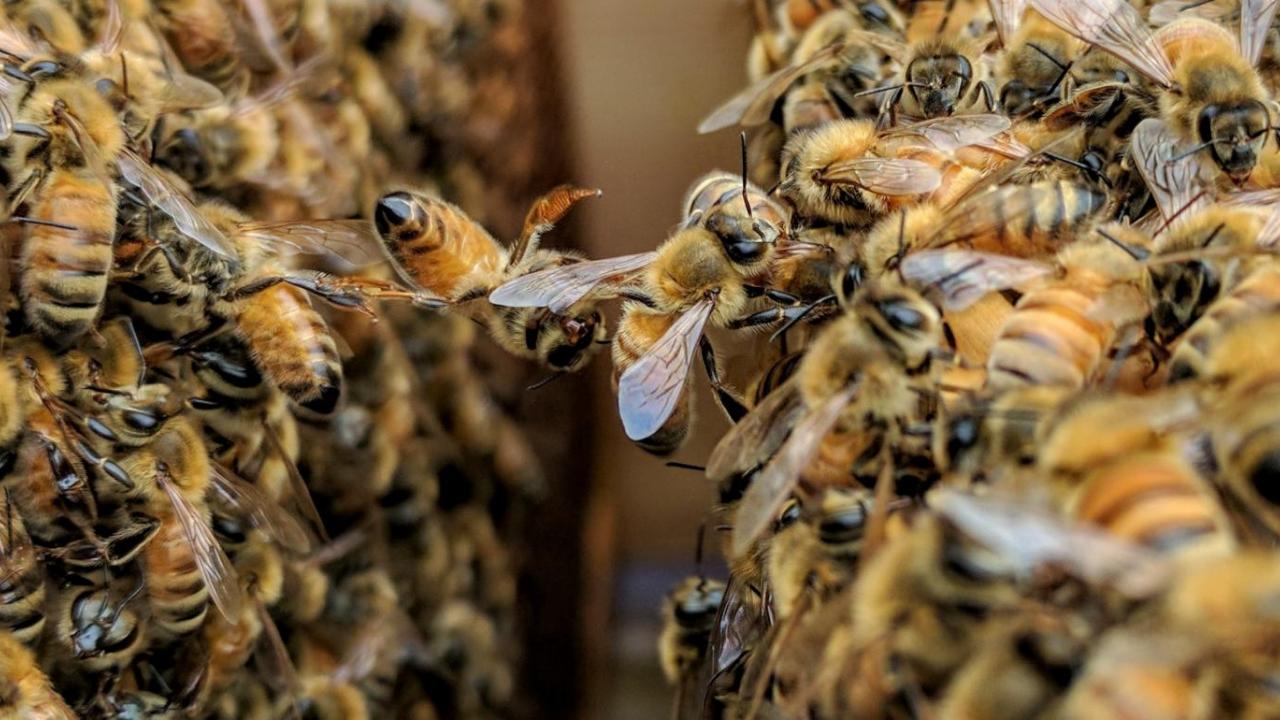 E. L. Niño Bee Lab
We are committed to the mission of UC ANR to conduct basic and applied research resulting in solutions to contemporary problems facing California beekeepers and other agricultural industries. Read further to learn more about the ongoing research projects in our lab.
https://elninobeelab.ucdavis.edu/
Complete list of live sites
Use the drop-down menu to filter your view to sites related to a specific campus organization. Refresh your browser to reset the list.
Resource Center for Family-Focused Practice