Just Launched!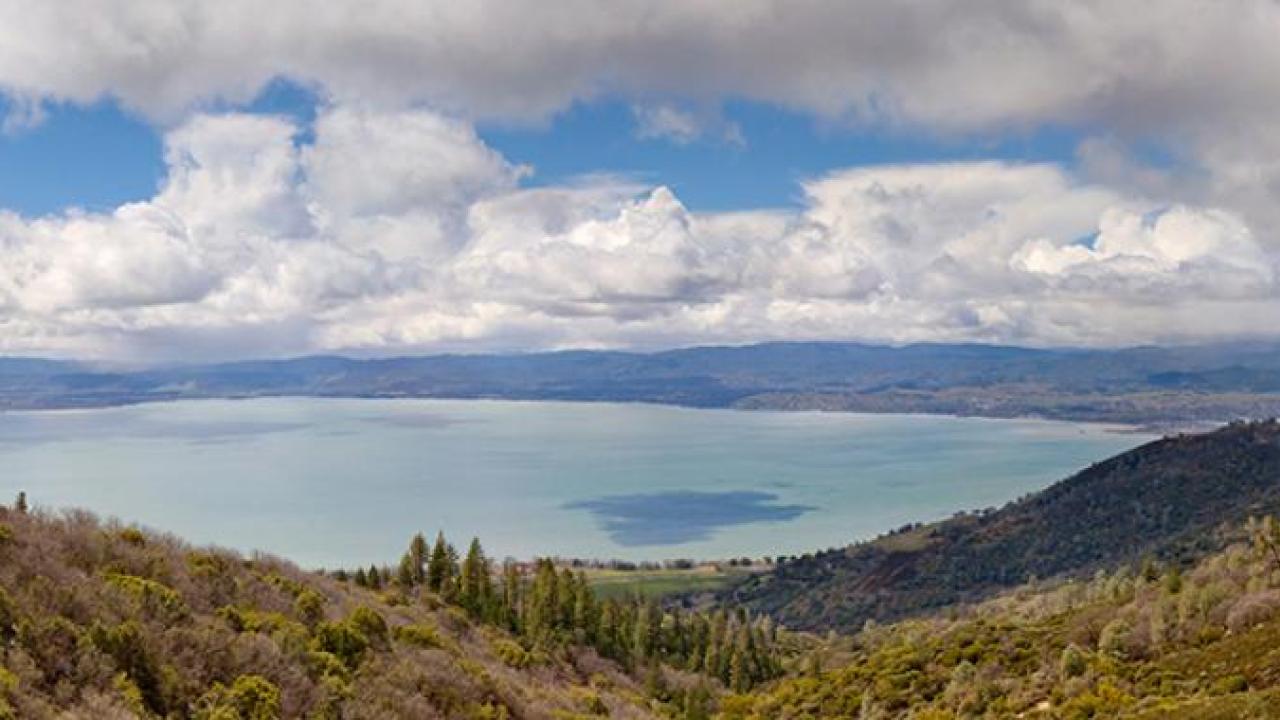 Rehabilitation of Clear Lake
Under the program established for the Blue Ribbon Committee for the Rehabilitation of Clear Lake (AB 707), researchers from UC Davis Center for Regional Change (CRC) and UC Davis Tahoe Environmental Research Center (TERC) propose to conduct applied research to guide the  Committee in improving the environmental quality and economic outcomes for the communities surrounding Clear Lake in Lake County, California. 
https://clearlake.ucdavis.edu/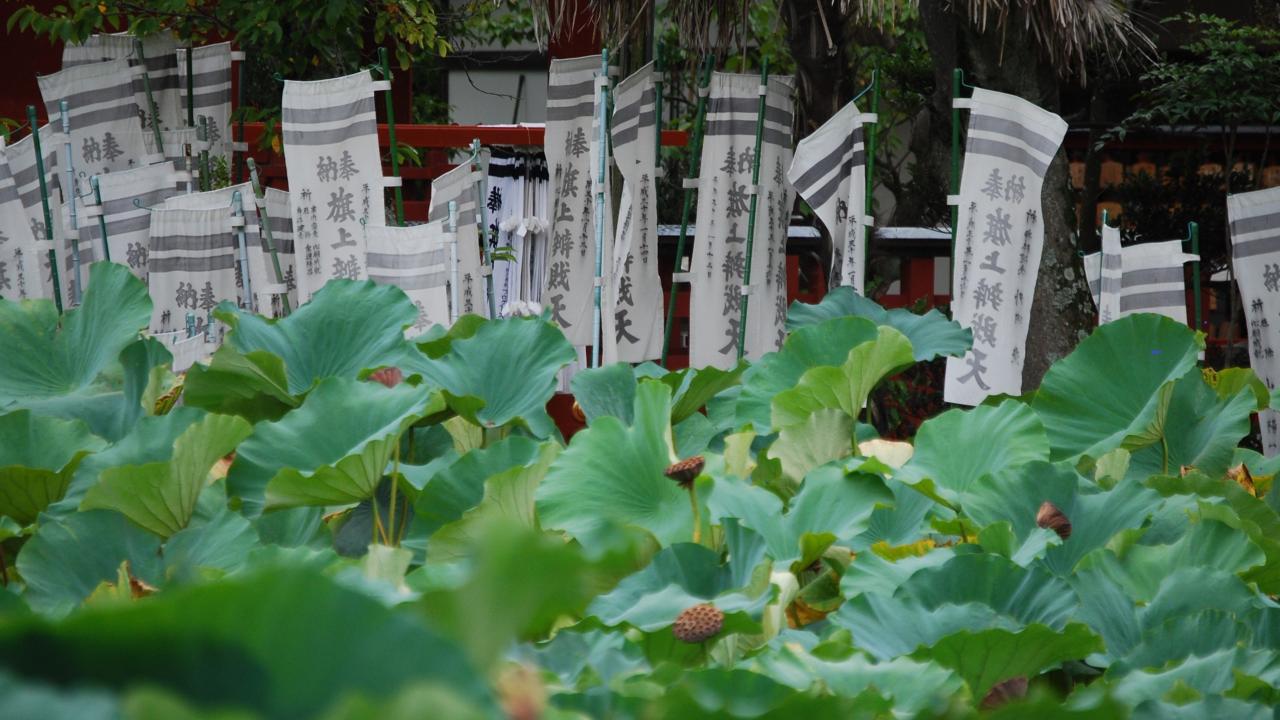 East Asian Languages and Cultures
The Department of East Asian Languages and Cultures is a dynamic multi-disciplinary department dedicated to the study of China and Japan through a focus on language, literature, drama, film, popular culture, folklore and other forms of cultural expression. 
https://ealc.ucdavis.edu
Complete list of live sites
Use the drop-down menu to filter your view to sites related to a specific campus organization. Refresh your browser to reset the list.