Just Launched!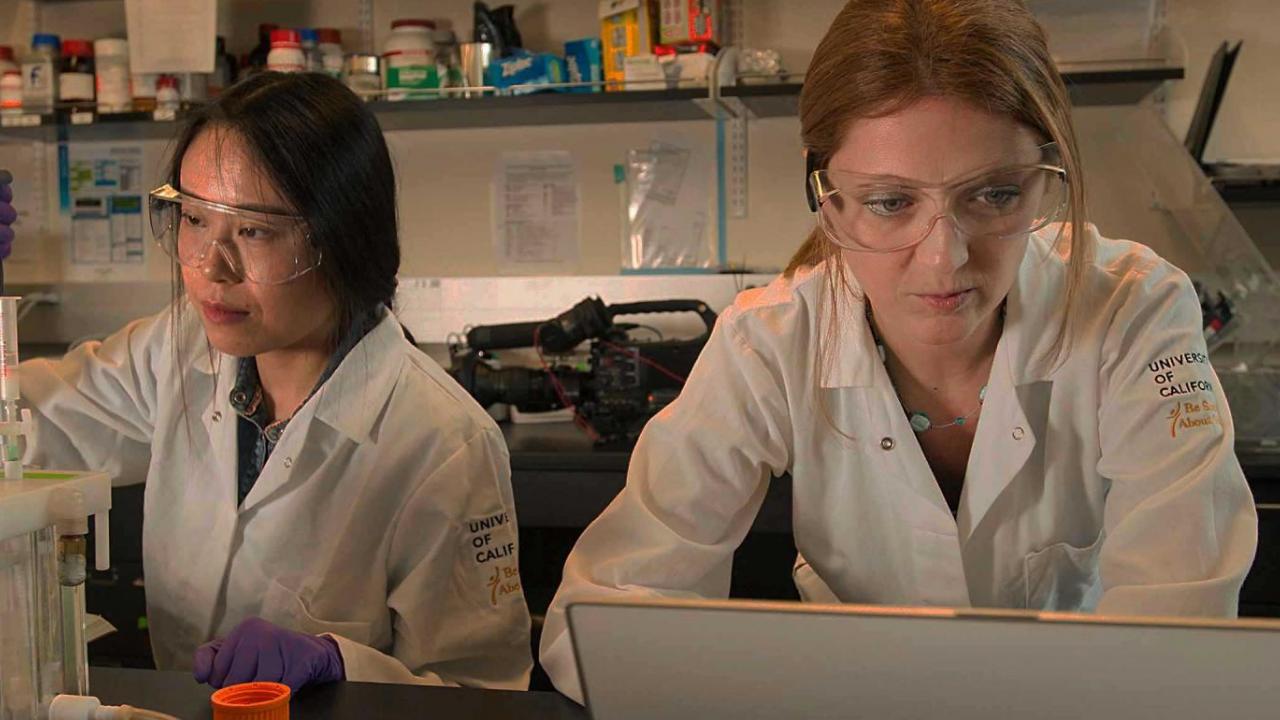 Women and Philanthropy
The Women & Philanthropy community at UC Davis unites women as leaders who inspire others to benefit lives. We have a dynamic vision for the world we want to build, and the determination to do so.
https://womenandphilanthropy.ucdavis.edu/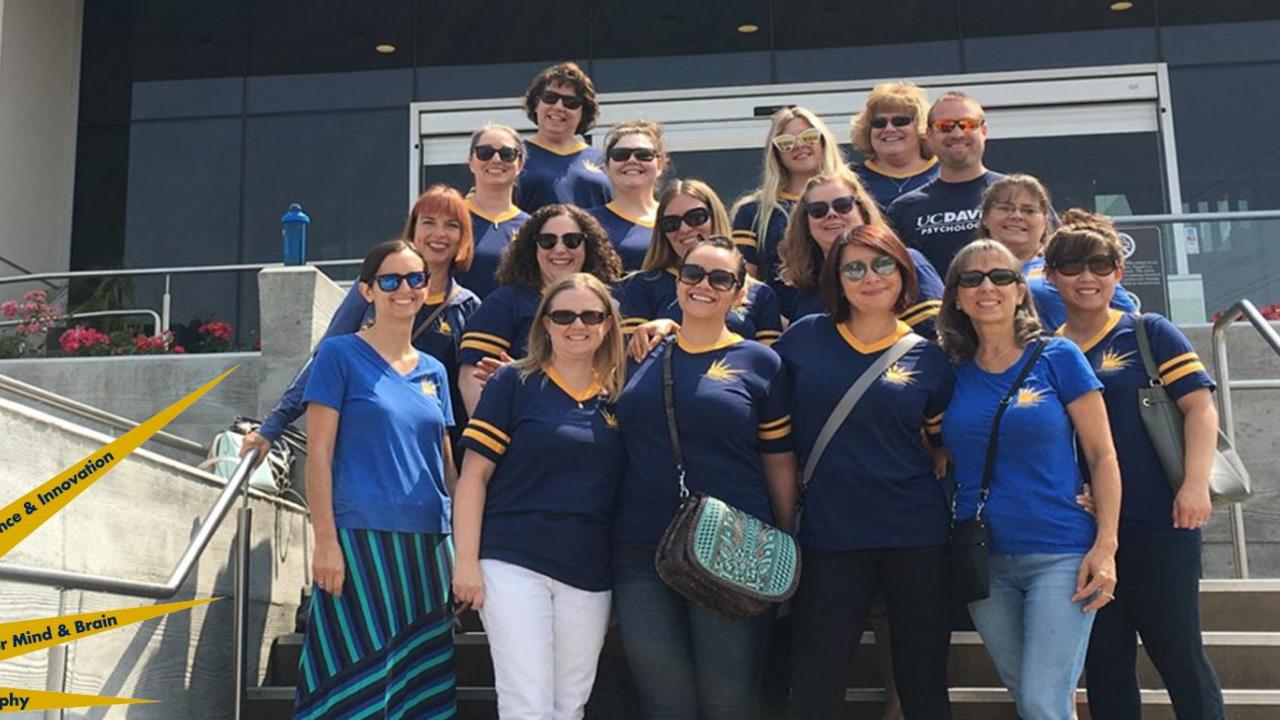 Yellow Cluster
Complete list of live sites
Use the drop-down menu to filter your view to sites related to a specific campus organization. Refresh your browser to reset the list.
Resource Center for Family-Focused Practice