Just Launched!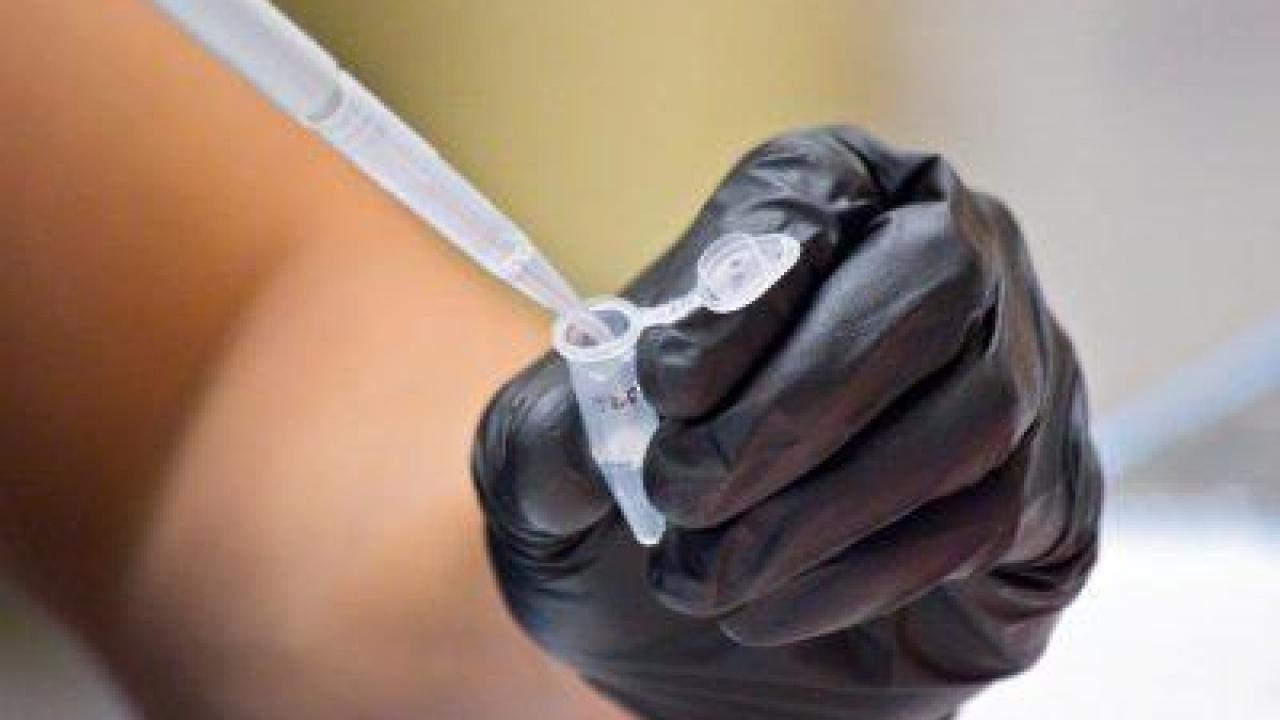 Leach Laboratory
Research in the Leach laboratory is primarily in the broad area of cellular and tissue engineering. Within our research program, we seek to engineer functional replacement and temporary bridge tissues while also developing model systems to study physiological and pathophysiological tissue formation. 
https://leachlab.bme.ucdavis.edu/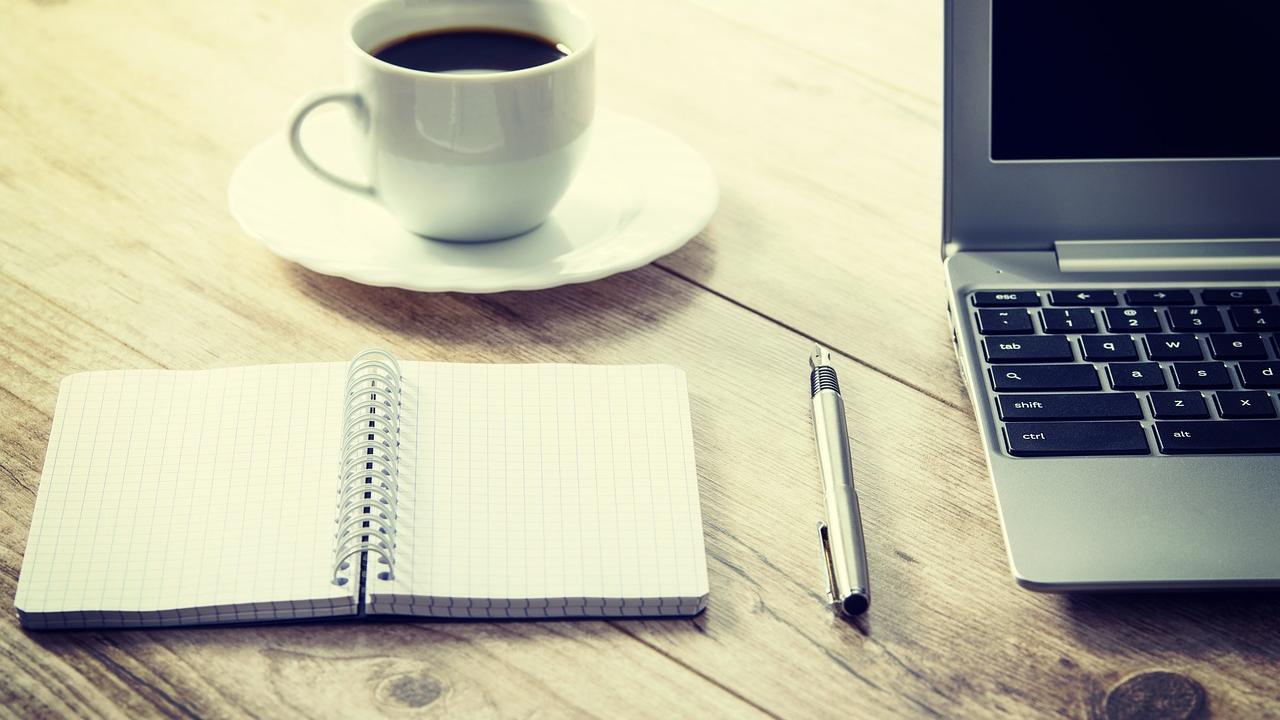 Financial Aid and Scholarships IT
It is the vision of the IT Group to produce remarkable efficiency and imaginative new solutions that include high quality work processes, creative innovation, and increased automation while maintaining the security and privacy of the data entrusted to our care. 
https://fasit.ucdavis.edu/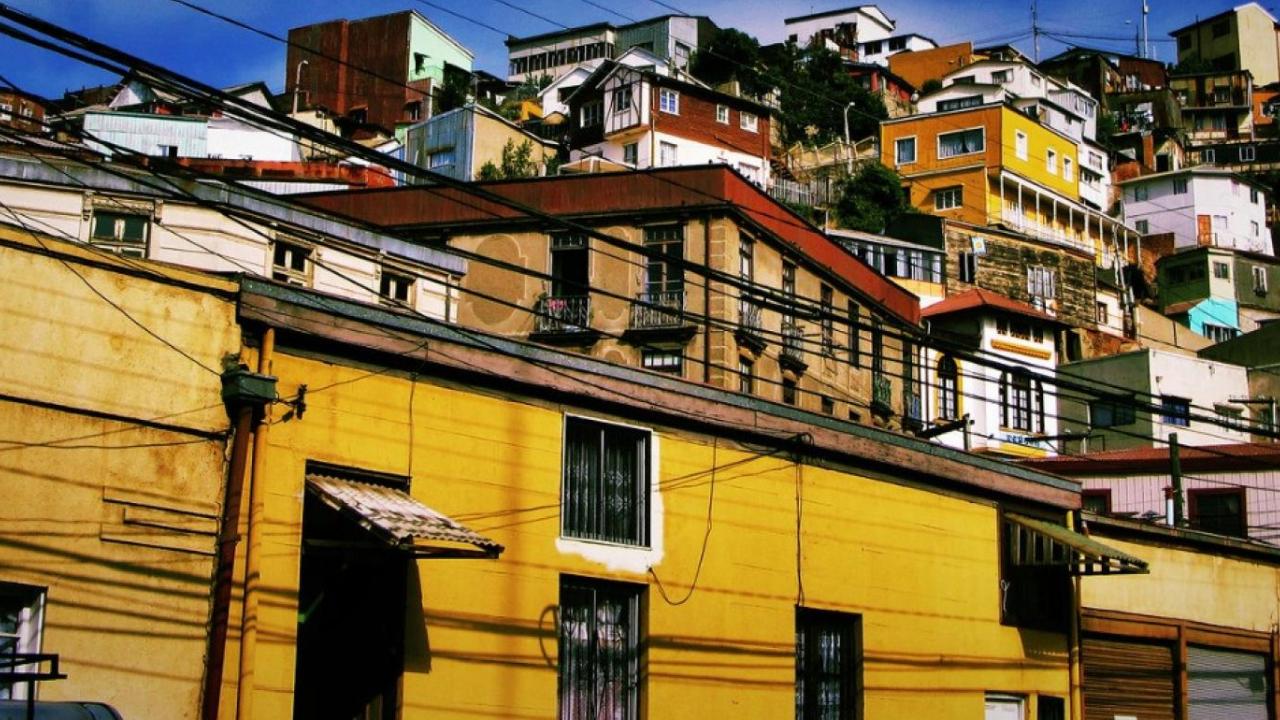 Hemispheric Institute on the Americas
The Hemispheric Institute on the Americas (HIA)  is an interdisciplinary group bringing together faculty and graduate students that focus on the study of transnational processes in the American Hemisphere. Our project brings together people and promotes research to challenge the boundaries of disciplinary specialization and culture area studies. 
https://hia.ucdavis.edu/
Complete list of live sites
Use the drop-down menu to filter your view to sites related to a specific campus organization. Refresh your browser to reset the list.
Resource Center for Family-Focused Practice