Just Launched!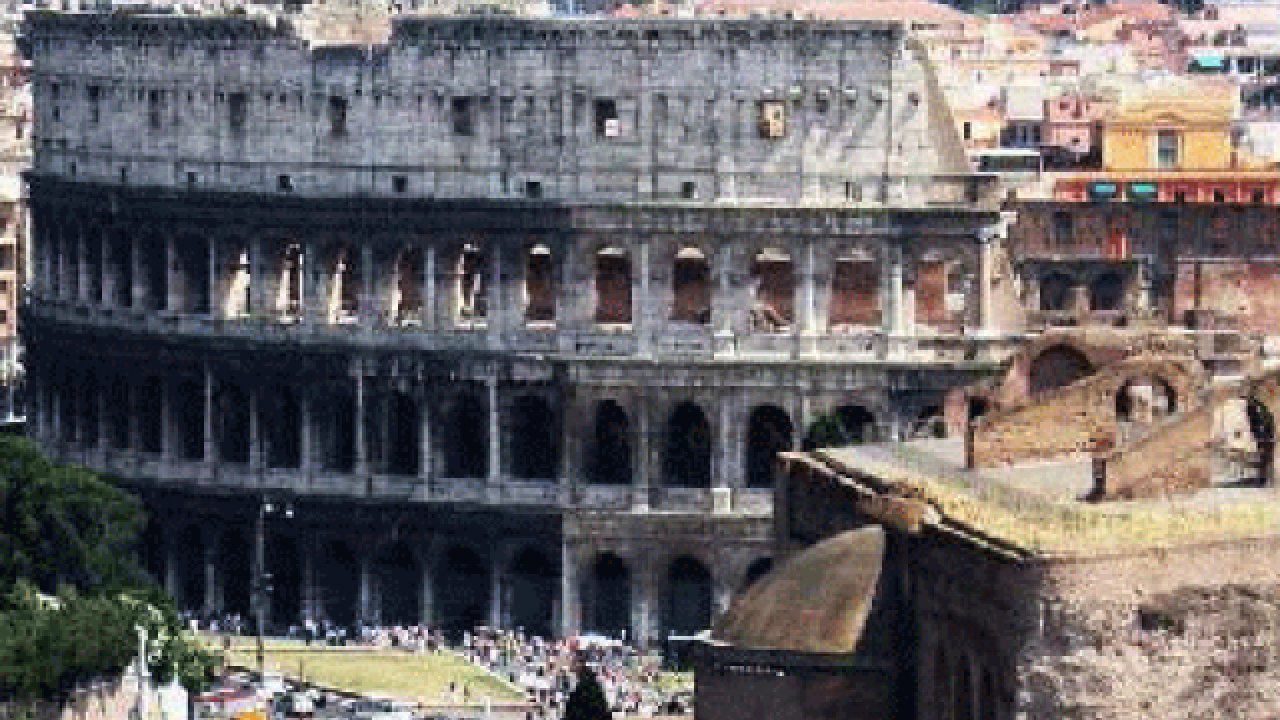 Department of French and Italian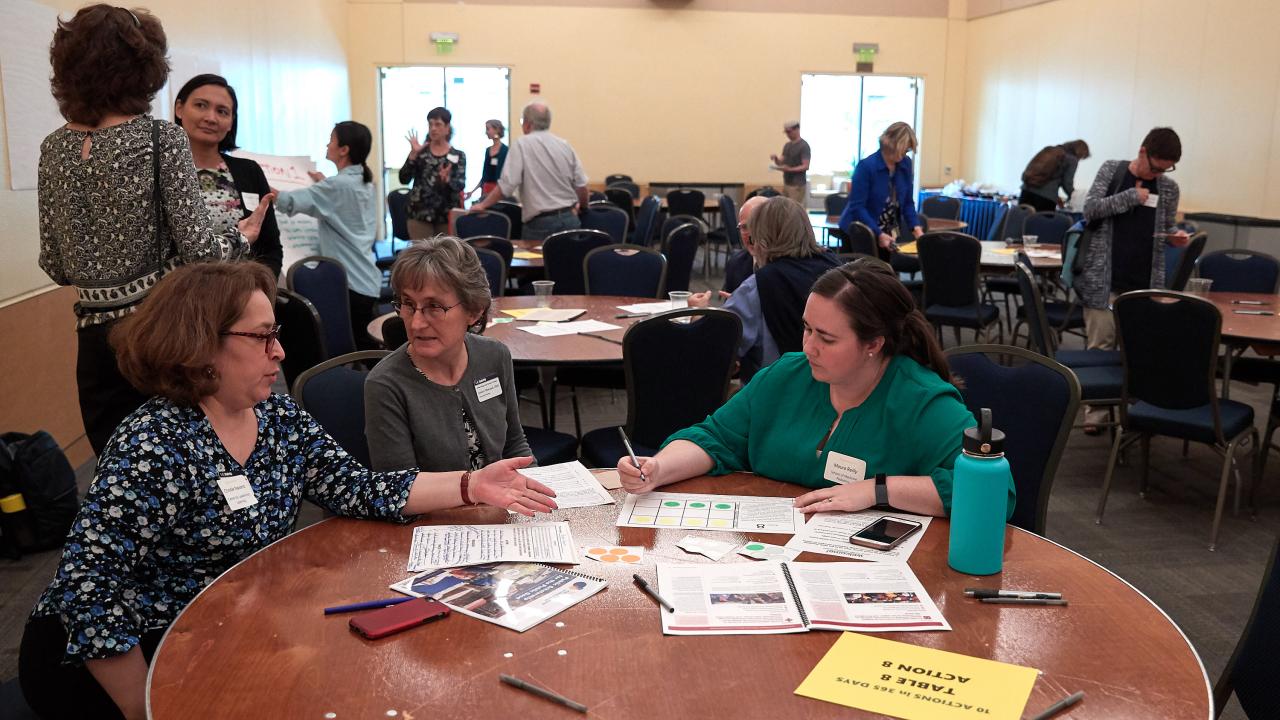 Public Scholarship and Engagement
At UC Davis, we use the term "public scholarship" as it makes explicit who we serve as a public land-grant institution, but also that we see this work as being broad and inclusive of different forms of scholarship that vary by discipline and types of scholarly activity. Public scholarship exemplifies excellence in research, teaching, and creative practice that focuses on issues of public concern. It is useful to and developed in concert with diverse audiences beyond the university.
https://publicengagement.ucdavis.edu/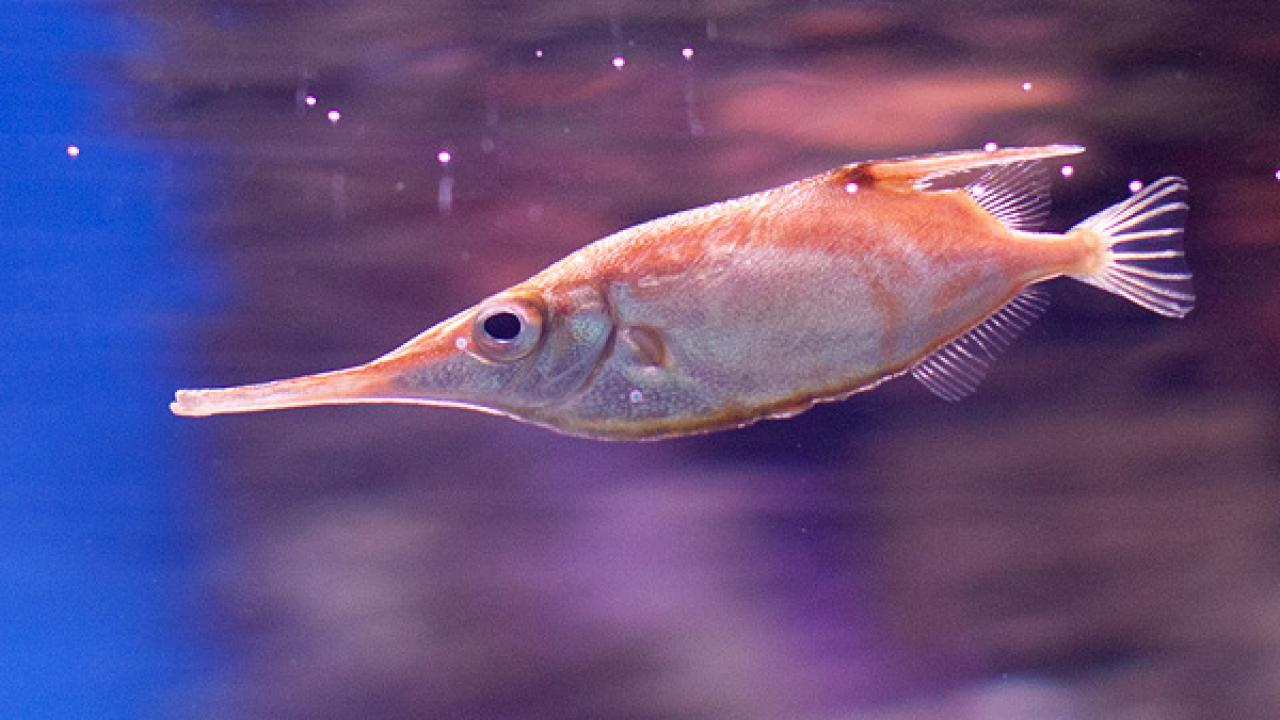 Evolution and Ecology (EVE)
The Department of Evolution and Ecology (EVE) is a multi-disciplinary and highly collaborative community of faculty, students, post-doctoral researchers and staff who are dedicated to understanding the evolution and ecology of populations, species and communities. 
Photo Credit: Dmitriy Konstantinov
https://eve.ucdavis.edu/
Complete list of live sites
Use the drop-down menu to filter your view to sites related to a specific campus organization. Refresh your browser to reset the list.
Resource Center for Family-Focused Practice