Just Launched!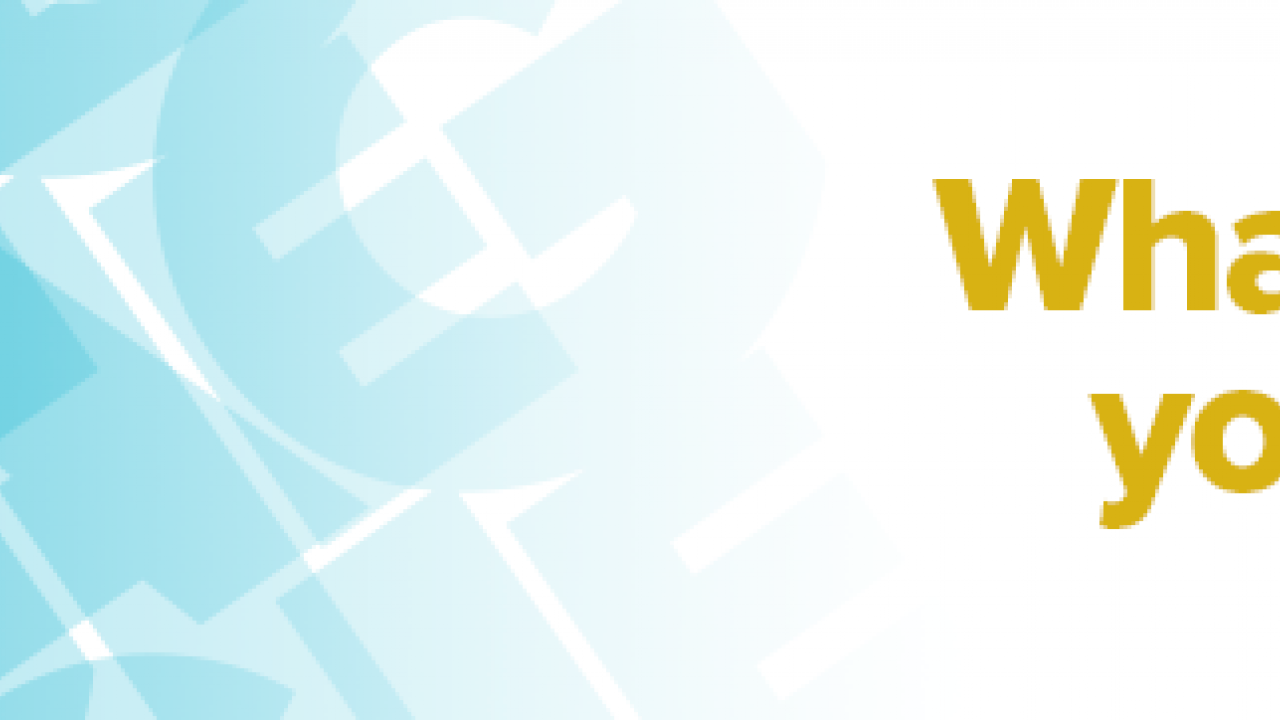 Sexual Violence Prevention and Response
One of UC Davis' highest priorities is the safety of its students and all members of its community.  UC Davis prohibits all forms of sexual harassment and sexual violence, including sexual assault, dating and domestic violence, and stalking.  Such conduct violates University policy and may violate California law.
https://sexualviolence.ucdavis.edu/
Vision Science Training Program
Vision Science at the University of California, Davis covers a broad range of scientific endeavors, from structural and molecular biology to human perception, and from cornea to cortex. 
https://vision-training.ucdavis.edu/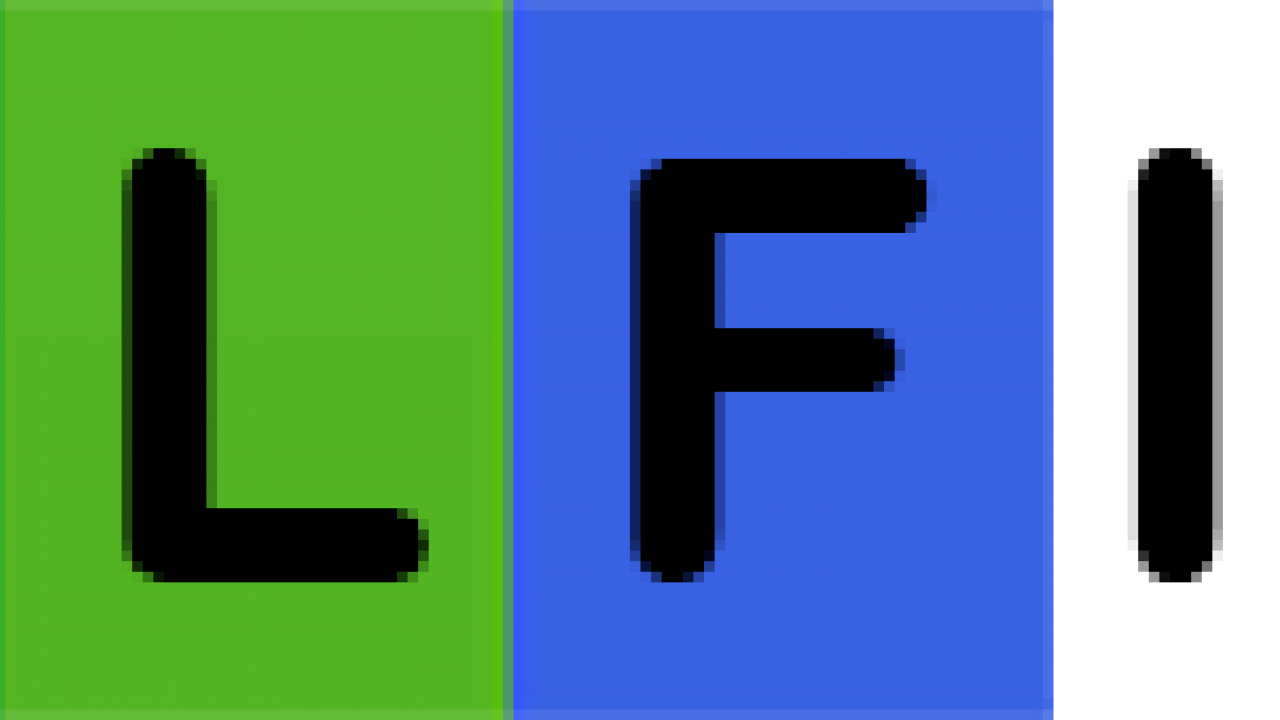 SELFLab
Research in this lab focuses on how people change from early childhood to old age.  Specifically, how one's self-views change and develop across the years, what personal and external factors contribute to this change, and what personal and external factors are affected by this change.
https://selflab.ucdavis.edu/
Complete list of live sites
Use the drop-down menu to filter your view to sites related to a specific campus organization. Refresh your browser to reset the list.