Just Launched!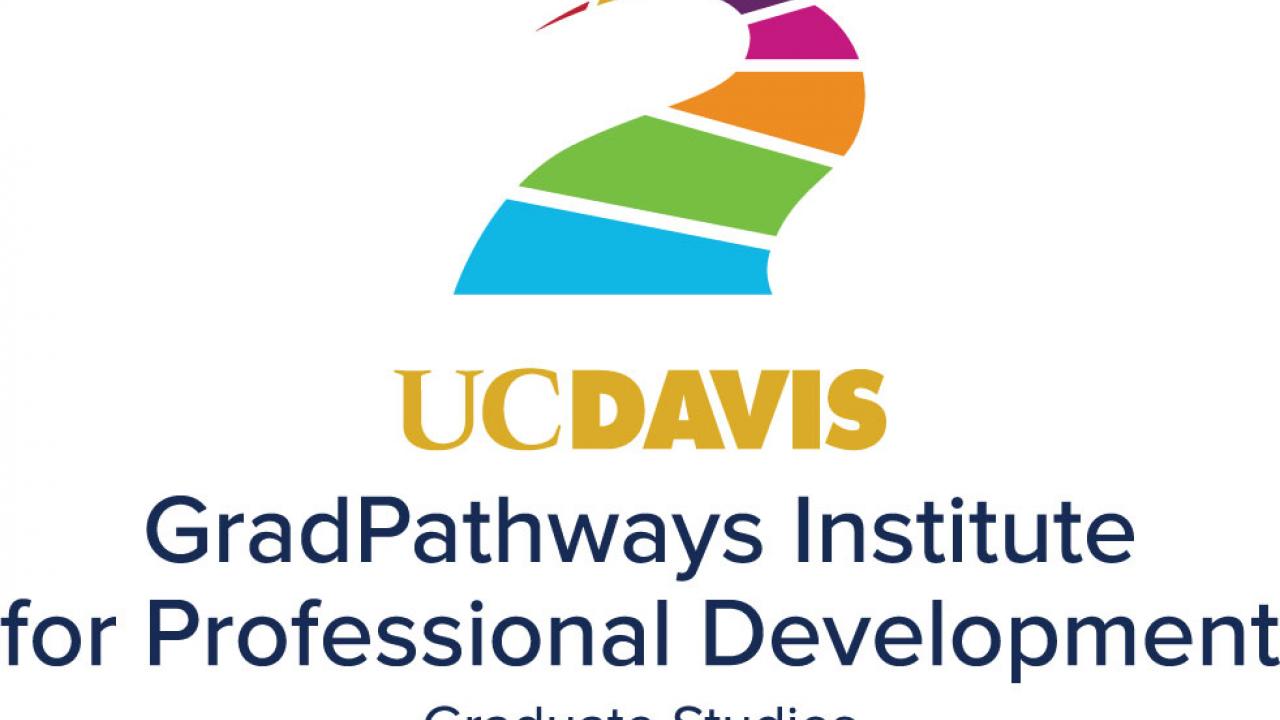 GradPathways Institute
GradPathways supports the professional development of thousands of graduate students and postdoctoral scholars at UC Davis through 8 core competencies.  These include: Success and Socialization; Writing and Publishing; Presentation Skills; Teaching and Mentoring; Leadership and Management; Professionalism and Ethics; Career Management; and Wellness and Life Balance.
https://gradpathways.ucdavis.edu/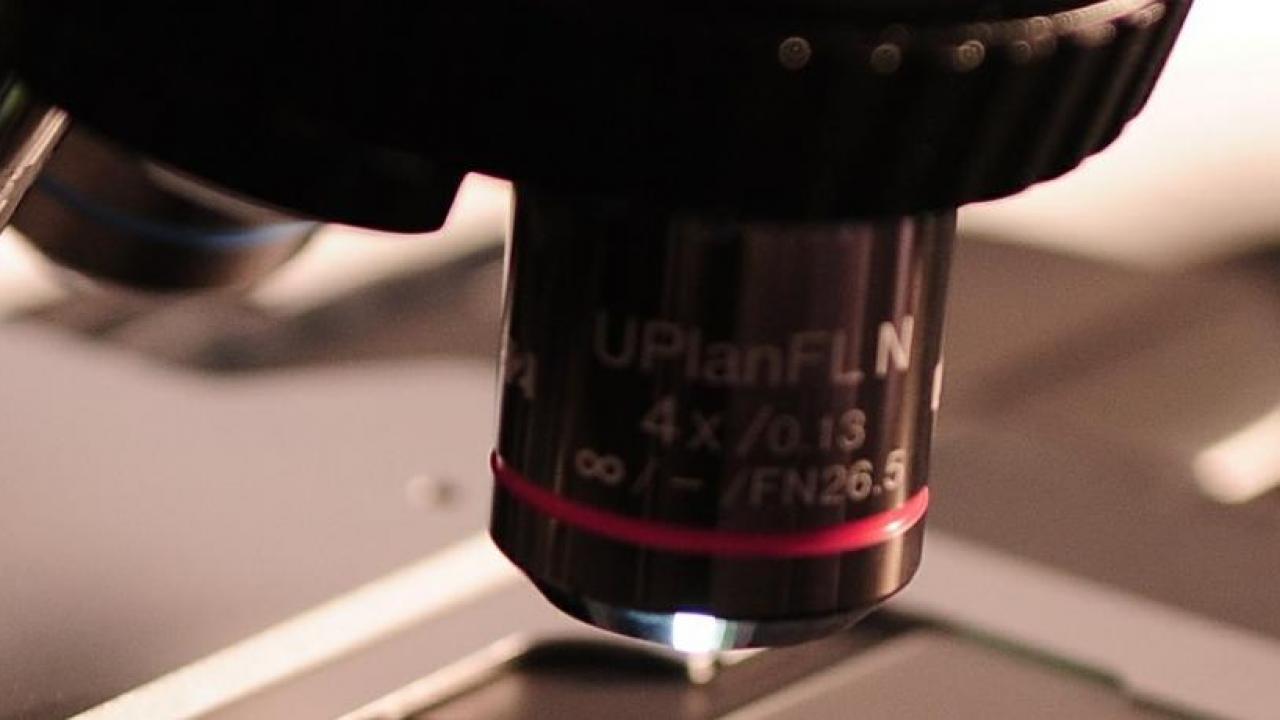 Genome Center
UC Davis Genome Center uses state-of-art-technologies to understand how the heritable genetic information of diverse organisms function in health and disease genomic studies are revolutionizing biology and the Genome Center is at the forefront of this revolution.
https://genomecenter.ucdavis.edu/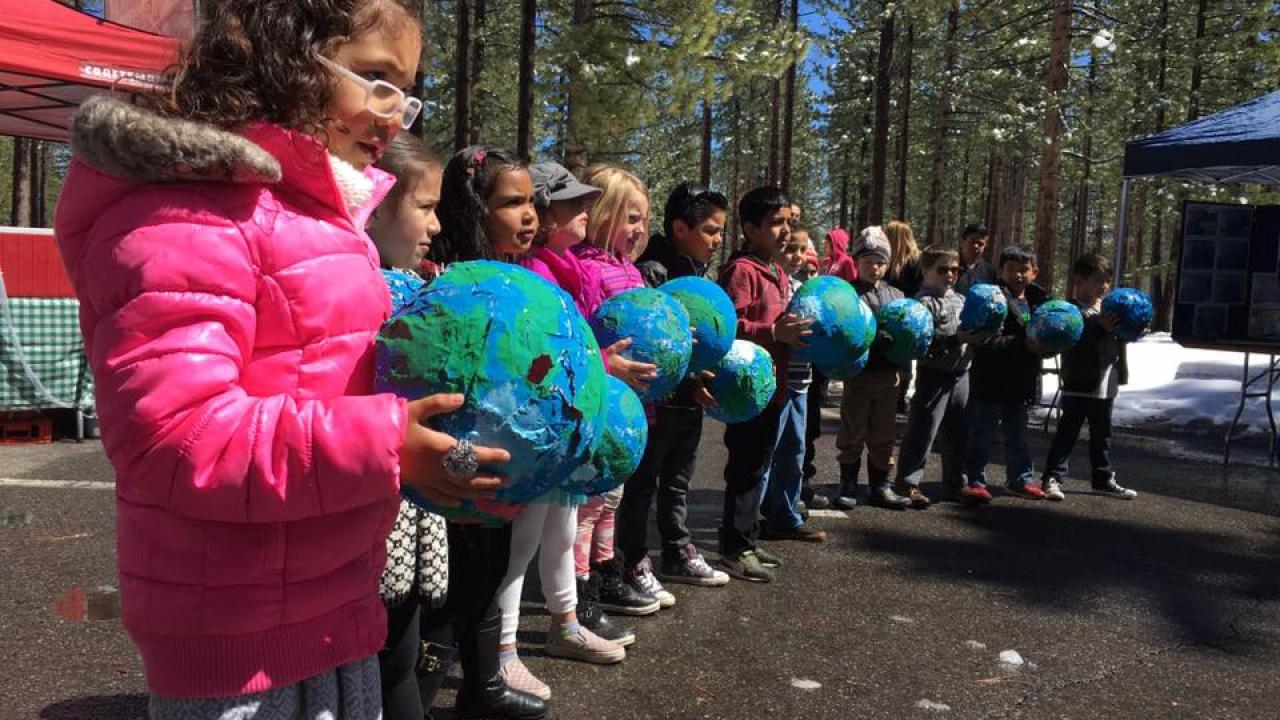 Earth Day at UC Davis
This year UC Davis – led by the Office of Sustainability collaborating with other departments across the university – will celebrate Mother Earth and the 50-year anniversary of Earth Day with a month-plus list of events beginning April 1 and concluding the last day of the Whole Earth Festival, Sunday, May 10 – Mother's Day.
https://earthday.ucdavis.edu/
Complete list of live sites
Use the drop-down menu to filter your view to sites related to a specific campus organization. Refresh your browser to reset the list.
Resource Center for Family-Focused Practice