Just Launched!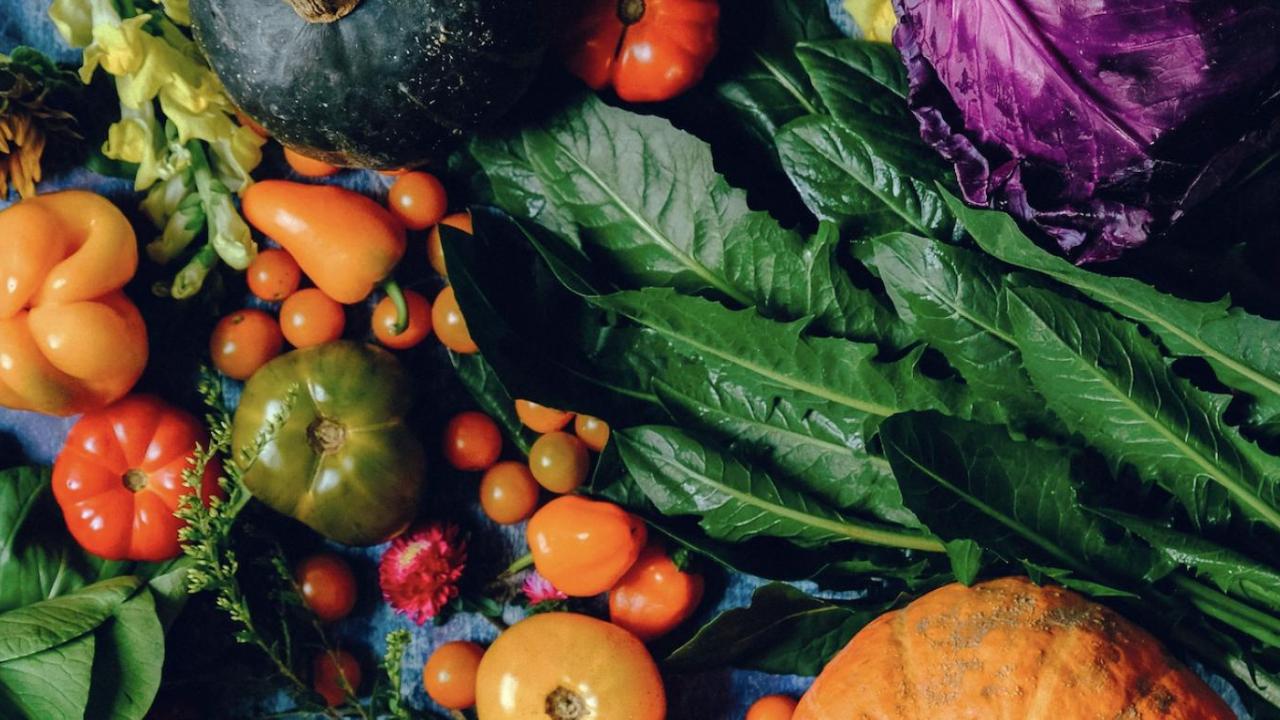 Design Thinking for Food
Design thinking is a graduate-level class offered through the Department of Food Science and Technology that brings students from across campus together to learn and apply the tools of both design thinking and food studies toward addressing high impact food system challenges.
https://designthinkingforfood.ucdavis.edu/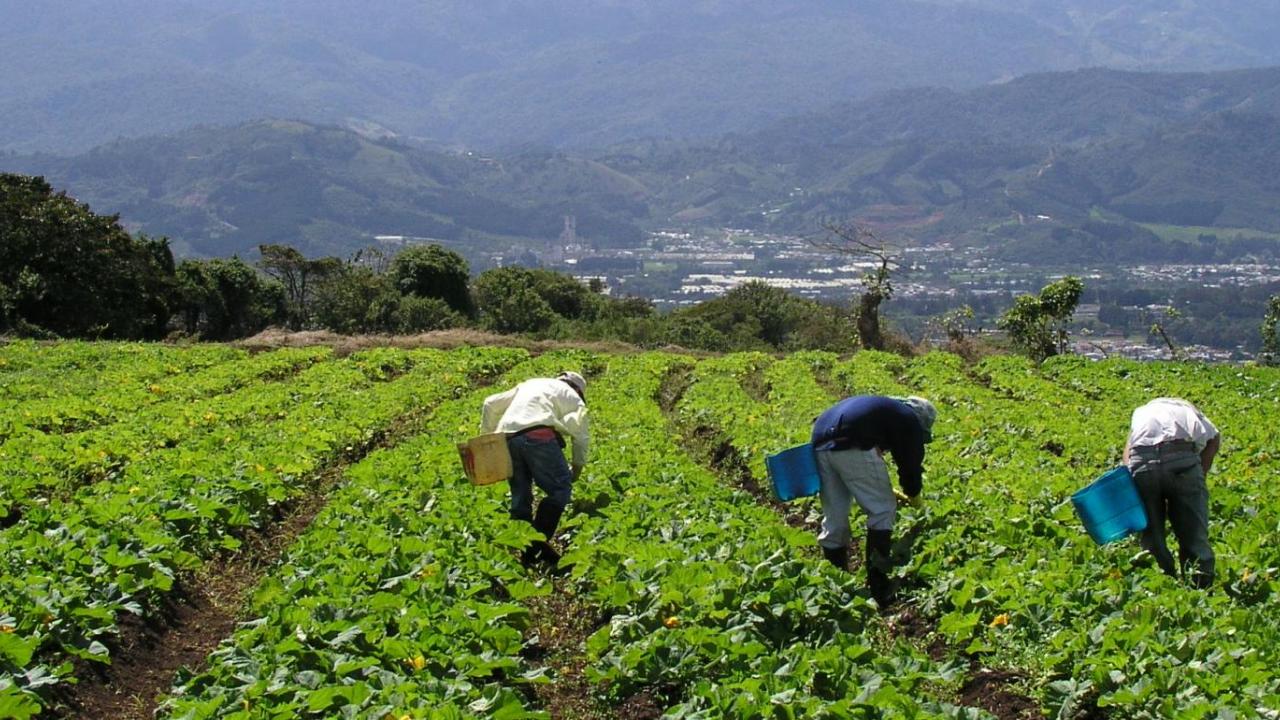 Food Systems and Sustainability Lab
We are a group of researchers looking at how to make our agriculture and food systems more just and sustainable. We study the ways that political, economic and social structures influence the resiliency and fairness of our food systems throughout the value chain from production to consumption. 
https://galt.ucdavis.edu/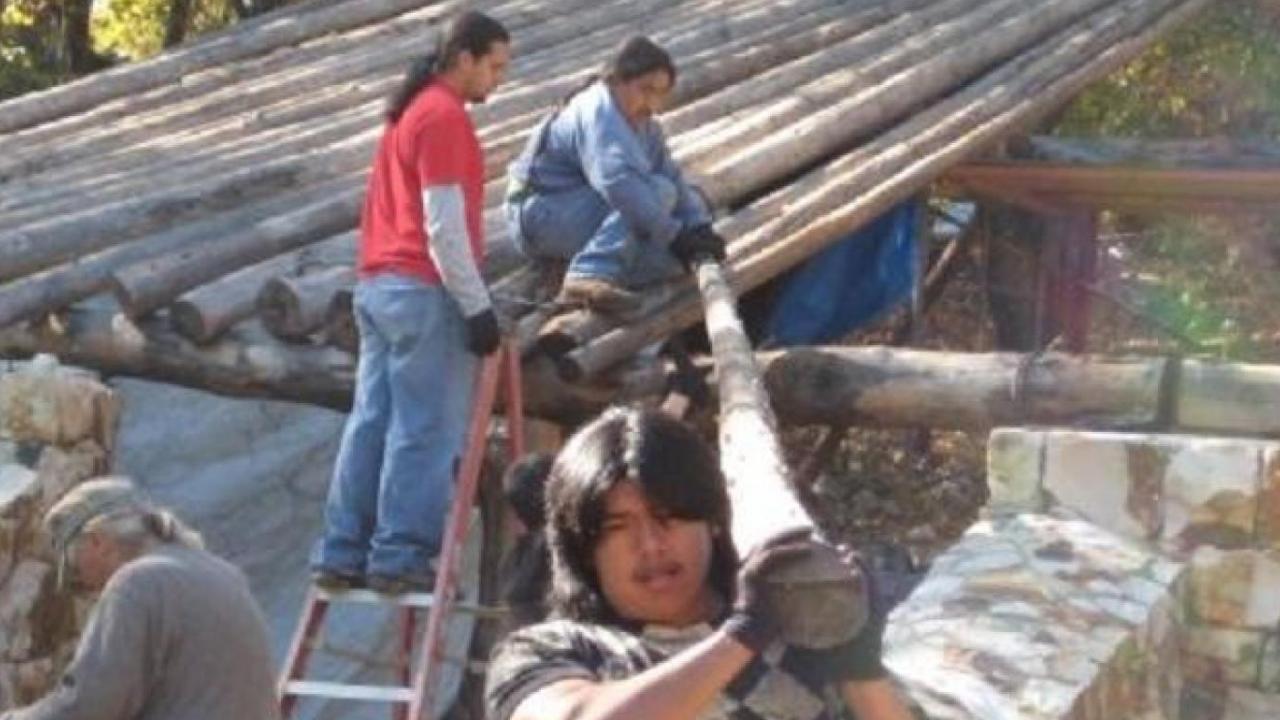 American Indian Science and Engineering Society
The American Indian Science and Engineering Society (AISES) at UC Davis is a student-run organization dedicated to academic excellence among Native American students in the fields of science and engineering both within and outside our university.
https://aises.engineering.ucdavis.edu/
List of live sites
Use the drop-down menu to filter your view to sites related to a specific campus organization. Refresh your browser to reset the list.
Resource Center for Family-Focused Practice