Just Launched!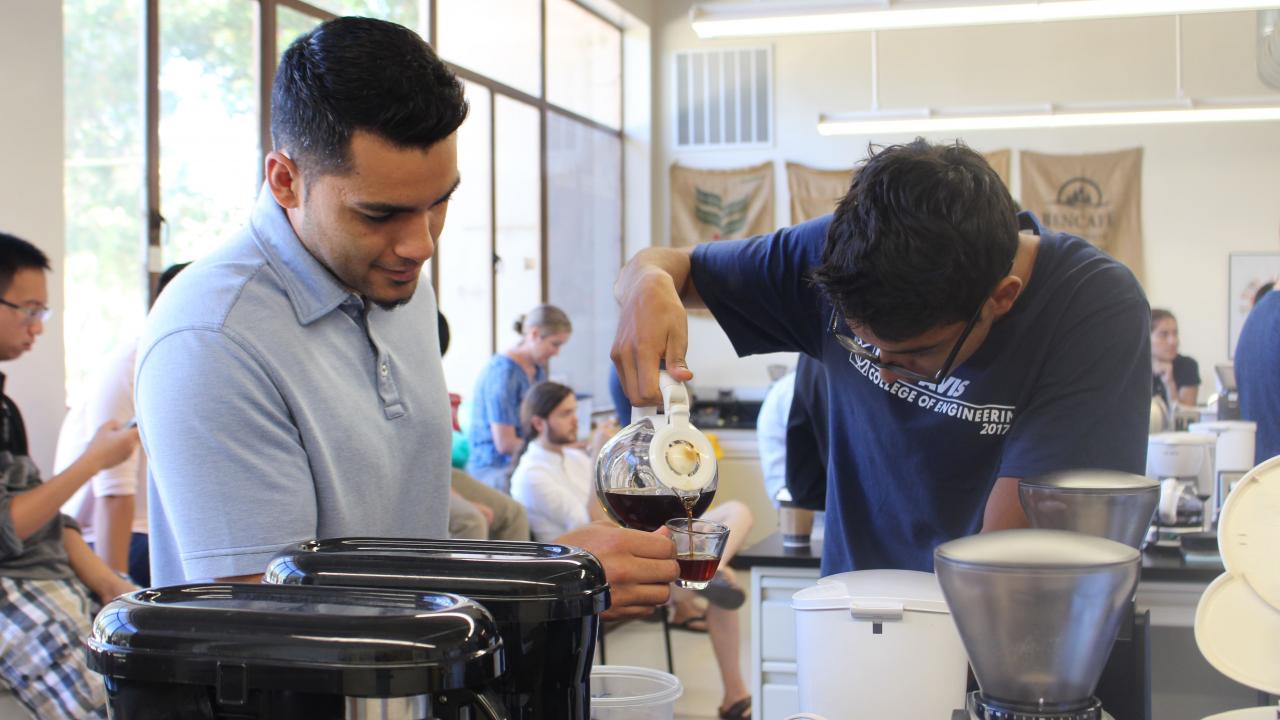 Avenue E
AvenueE is designed to help community college transfer students smoothly transition to UC Davis, and ultimately, a career in engineering or computer science. The program was developed by UC Davis and founding corporate partner, Chevron, in collaboration with Los Rios, Peralta, San Joaquin Delta, and Contra Costa Community College districts.
https://avenuee.engineering.ucdavis.edu/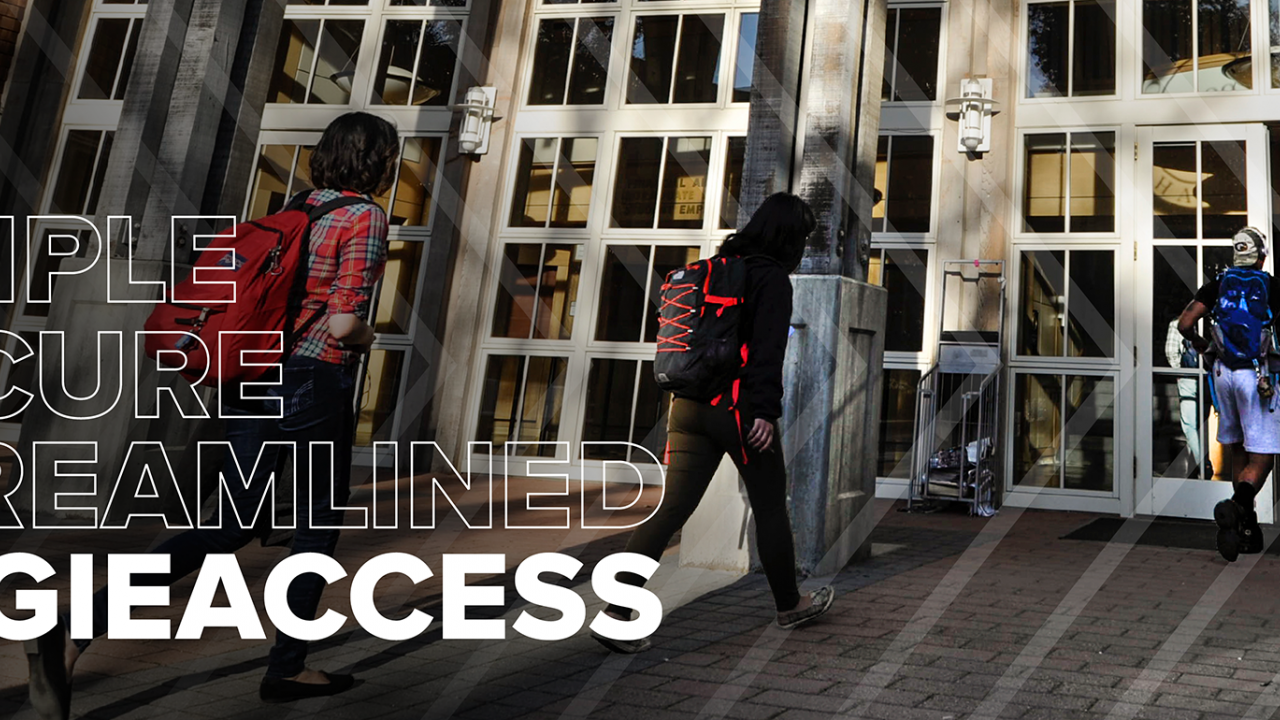 AggieAccess
UC Davis is standardizing the security card systems used throughout the university. In the past, the campus had used multiple key-card access control systems across campus, requiring the use of several card types. With the full-scale implementation of AggieAccess, your new credentials will serve as your key card for all the locations where you currently have entry privileges, plus several general access buildings.
https://aggieaccess.ucdavis.edu/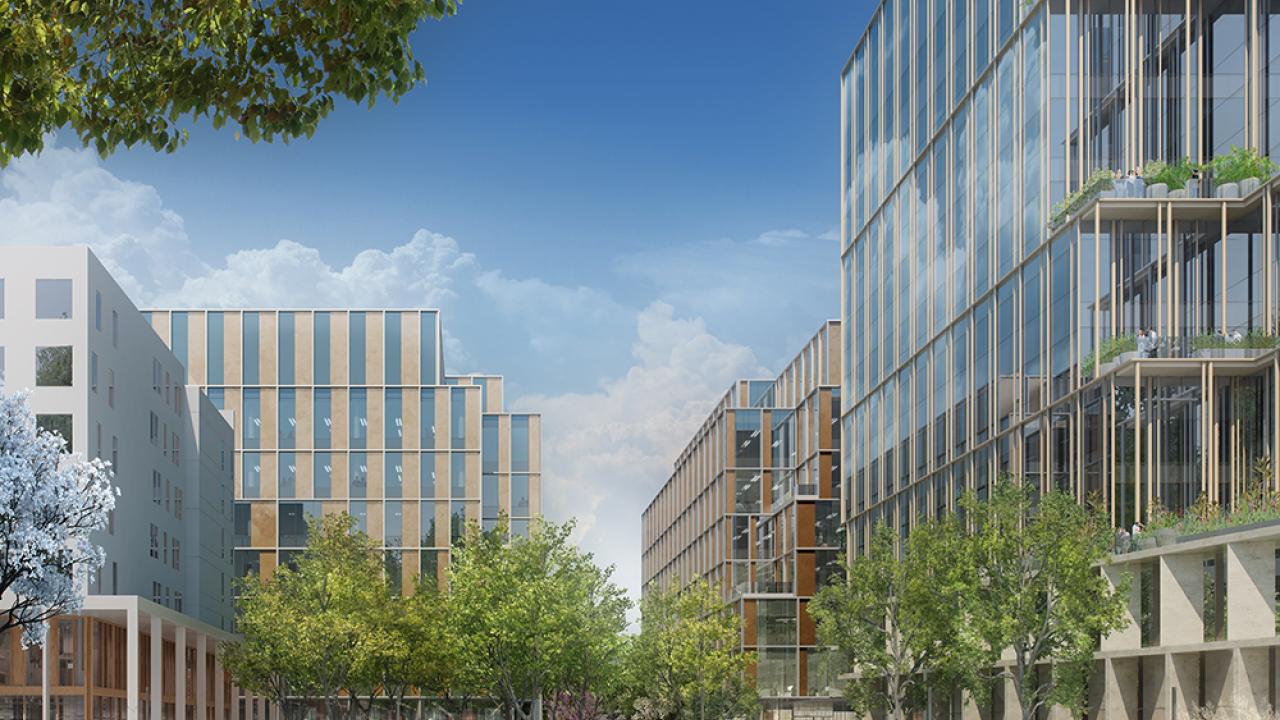 AggieSquare
Aggie Square is where university, industry and community come together to create opportunities for everyone. This planned innovation hub on UC Davis' Sacramento campus — the result of joint exploratory working group established by Sacramento Mayor Darrell Steinberg and UC Davis Chancellor Gary May — will be home to research programs, private industry partners, classrooms, student housing, and public-facing programs that engage local communities and entrepreneurs.
https://aggiesquare.ucdavis.edu/
Complete list of live sites
Use the drop-down menu to filter your view to sites related to a specific campus organization. Refresh your browser to reset the list.
Resource Center for Family-Focused Practice