Just Launched!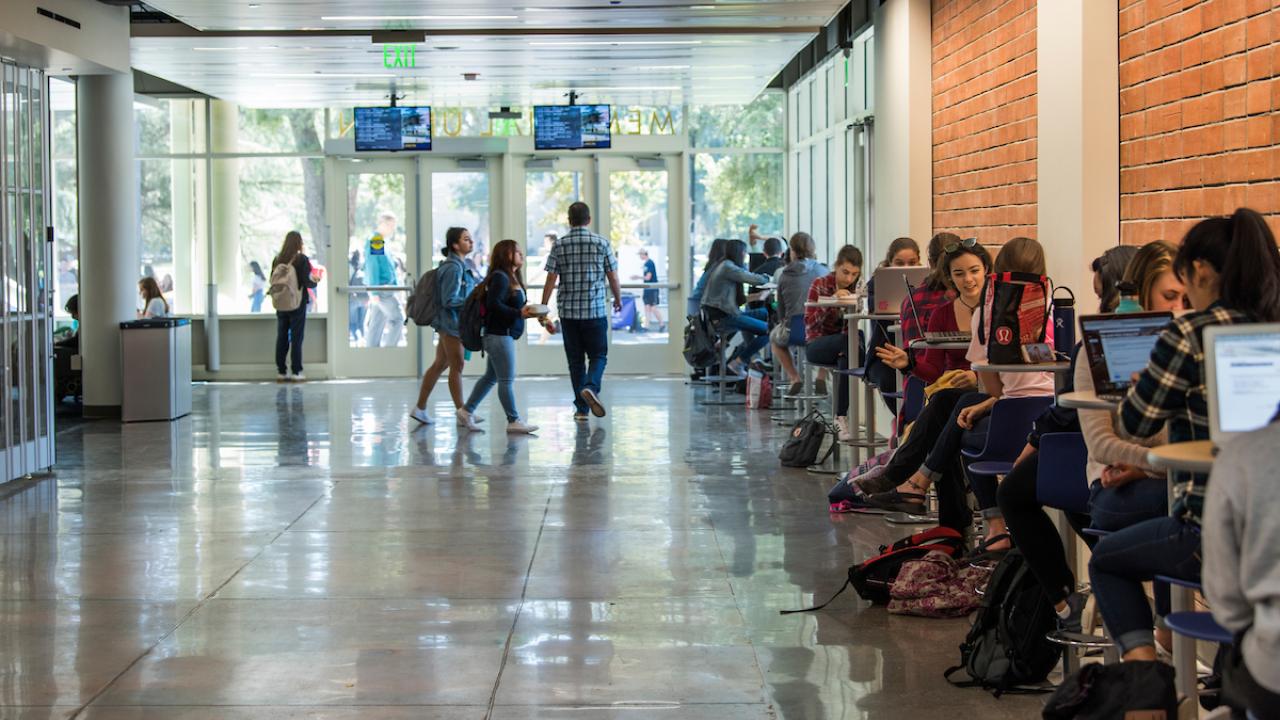 Banner 9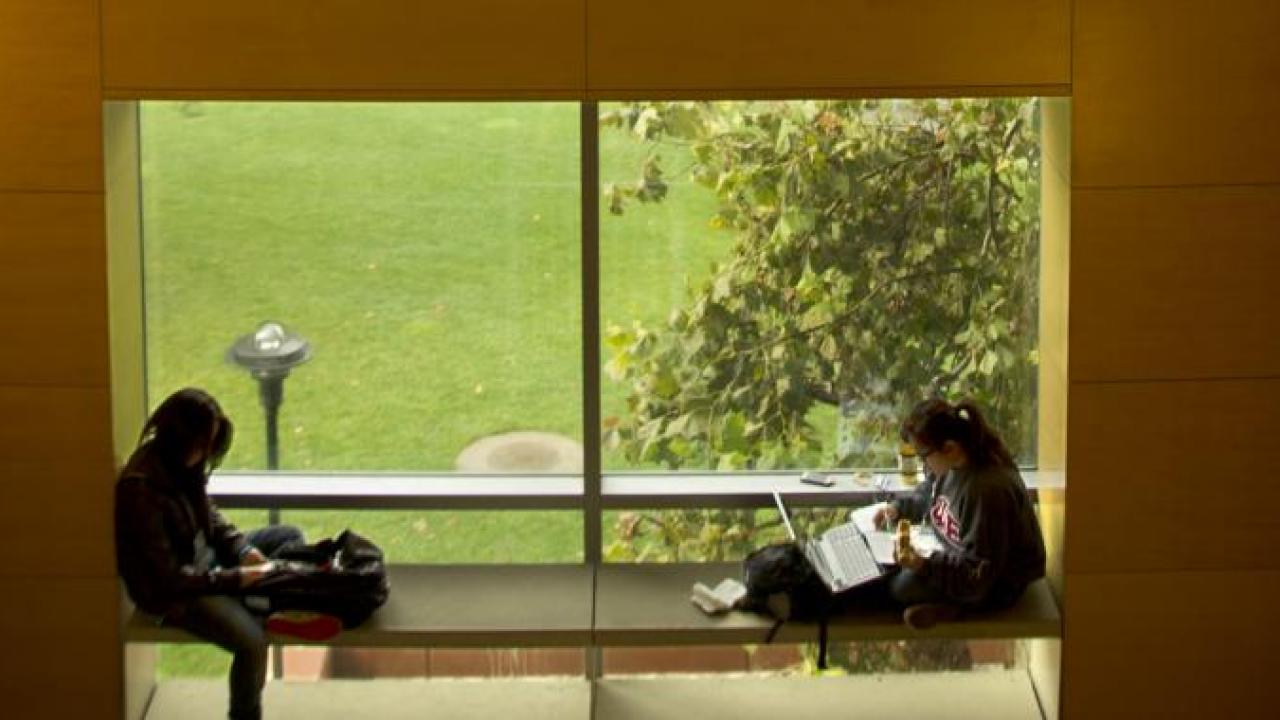 Primary Quality Assurance Organization Training
The U.S. EPA, CARB, and local air monitoring organizations recognize that continuing education and training are critical components to maintaining continuity, effectiveness, and efficiency within air monitoring programs.
https://pqao.aqrc.ucdavis.edu/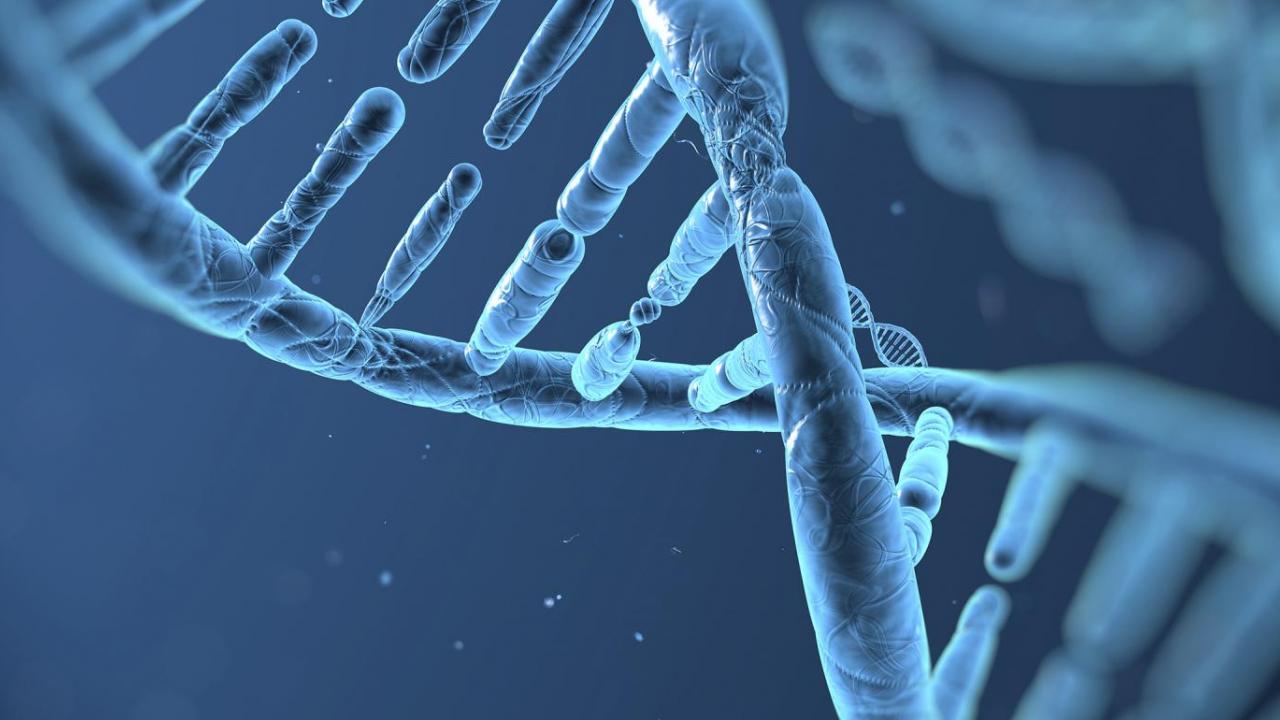 Biotechnology Program
The Biotechnology Program at UC Davis was founded on a unique, unbounded principle that some of the most consequential scientific and technological advancements stem from collaborations between academic disciplines, industry partners, policy makers and mentors.
https://biotech.ucdavis.edu/