Just Launched!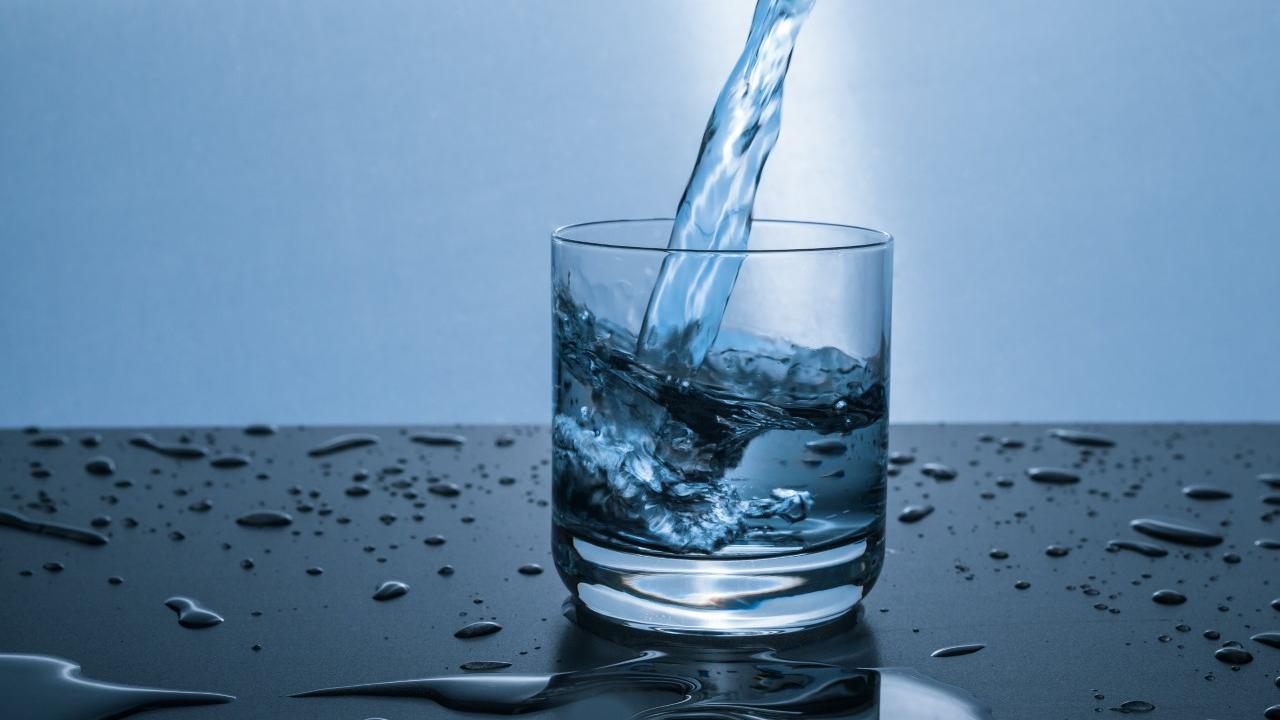 Drinking Water Research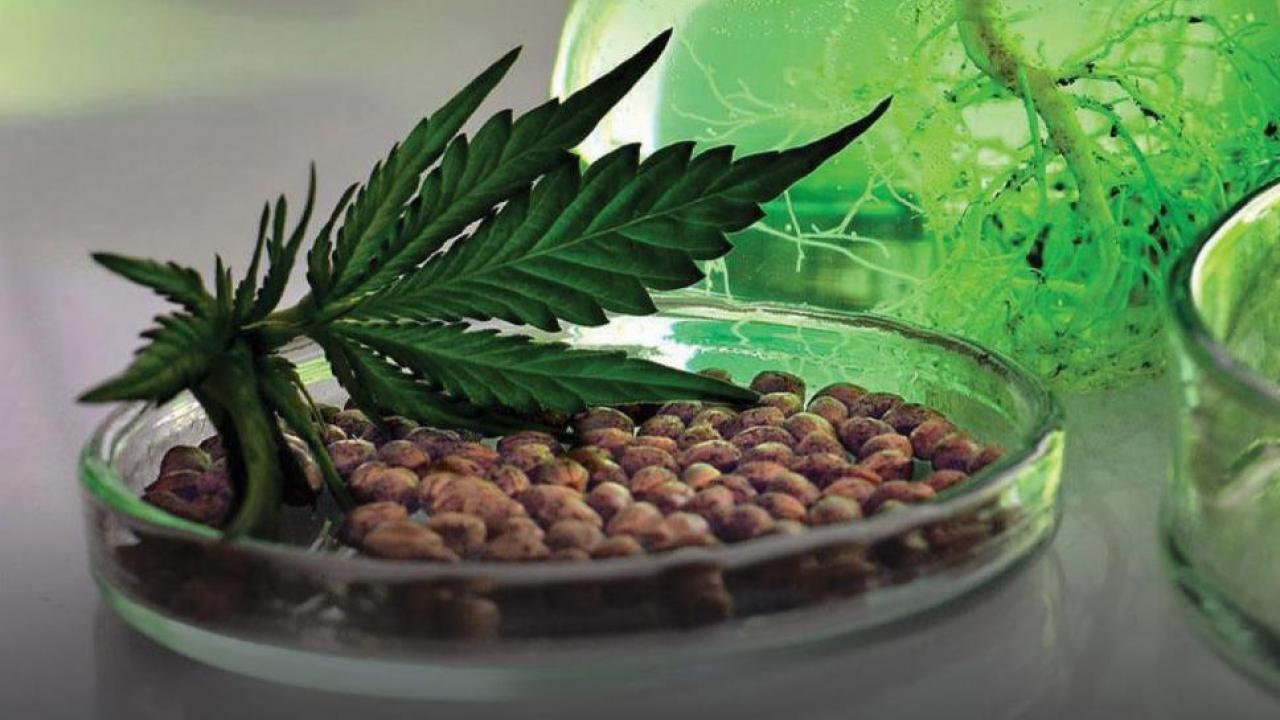 Cannabis & Hemp Research Center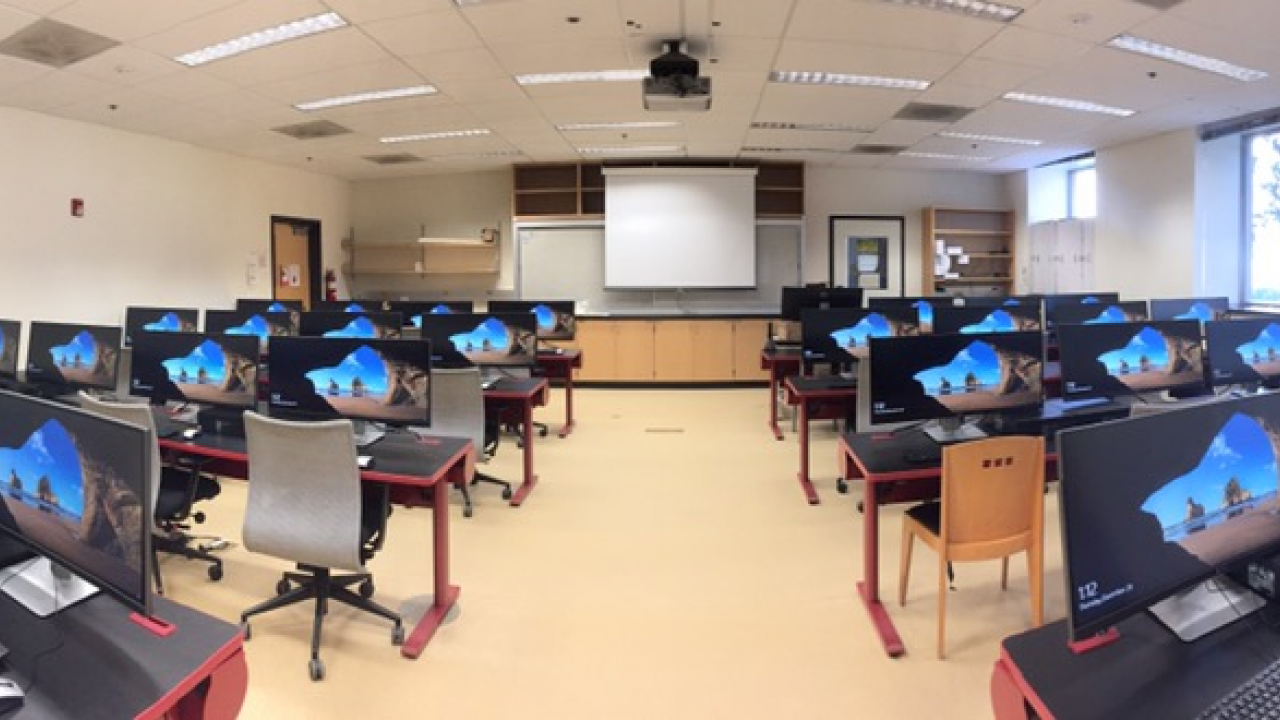 Computer Labs
To provide a modern teaching environment for industry standard software in agricultural and environmental sciences.
https://ic.ucdavis.edu/
Complete list of live sites
Use the drop-down menu to filter your view to sites related to a specific campus organization. Refresh your browser to reset the list.
Resource Center for Family-Focused Practice