Just Launched!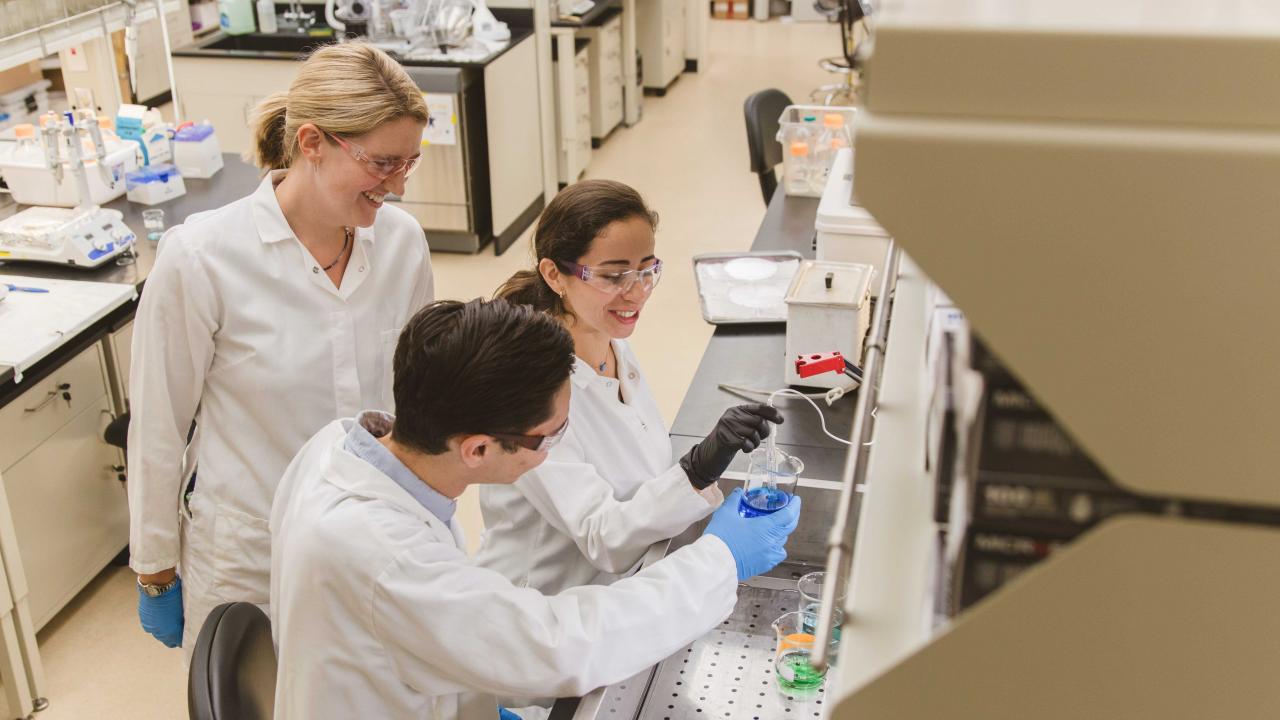 Biological and Agricultural Engineering
We strive to be global leaders in the science and engineering of biological and agricultural systems. Through research, teaching and outreach, we are committed to advancing biotechnology, biomaterials, agricultural production, food quality and food safety.
https://bae.ucdavis.edu/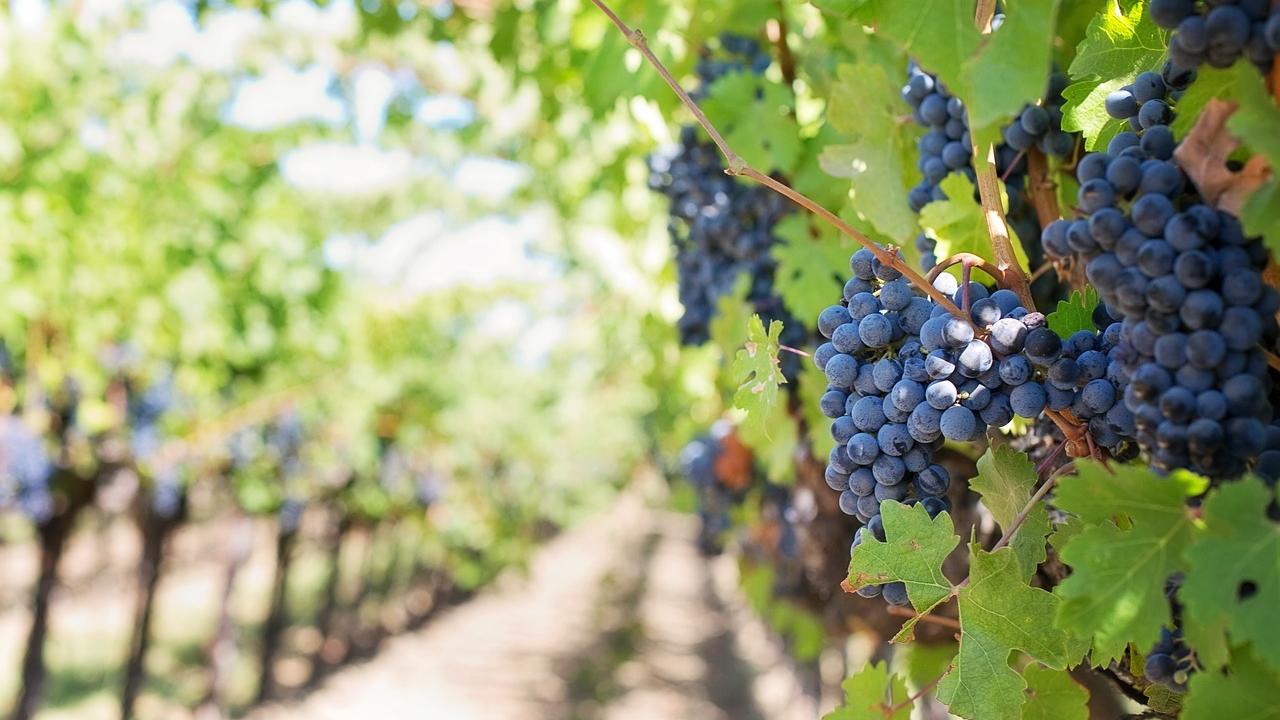 Waterhouse Lab
Our research focuses on the chemistry of a class of natural phytochemicals called the phenolic compounds. We address two types of effects, those that are important to the taste of wine, and those that relate to health effects of wine consumers. In both cases we collaborate with others who can help utilize our chemical data and assistance to advantage and vice versa.
https://waterhouse.ucdavis.edu/
NatuRE Policy Lab
The Natural Resource Economics & Policy Lab at UC Davis is a working group of faculty and students tackling resource management problems with tools from economics and other social and natural sciences.
https://naturepolicy.ucdavis.edu/
Complete list of live sites
Use the drop-down menu to filter your view to sites related to a specific campus organization. Refresh your browser to reset the list.