Just Launched!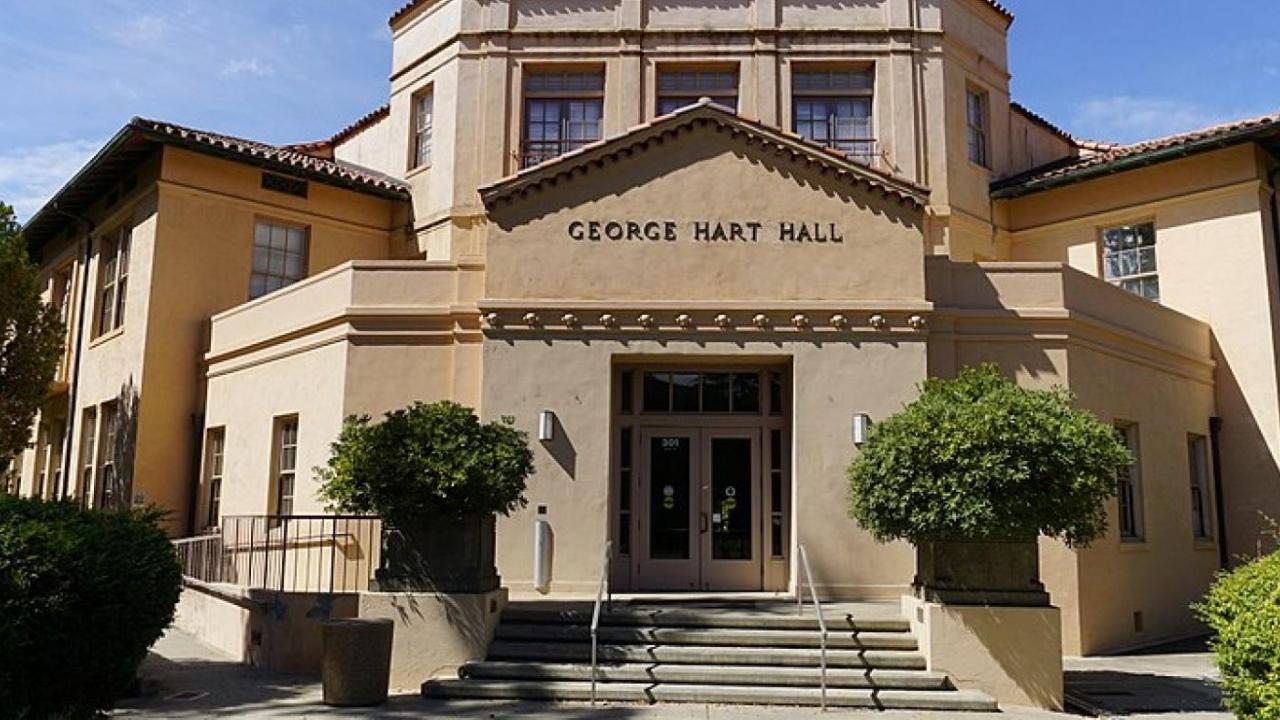 Hart Interdisciplinary Programs
HIP is an administrative cluster in the College of Letters and Science at the University of California, Davis.
https://hip.ucdavis.edu/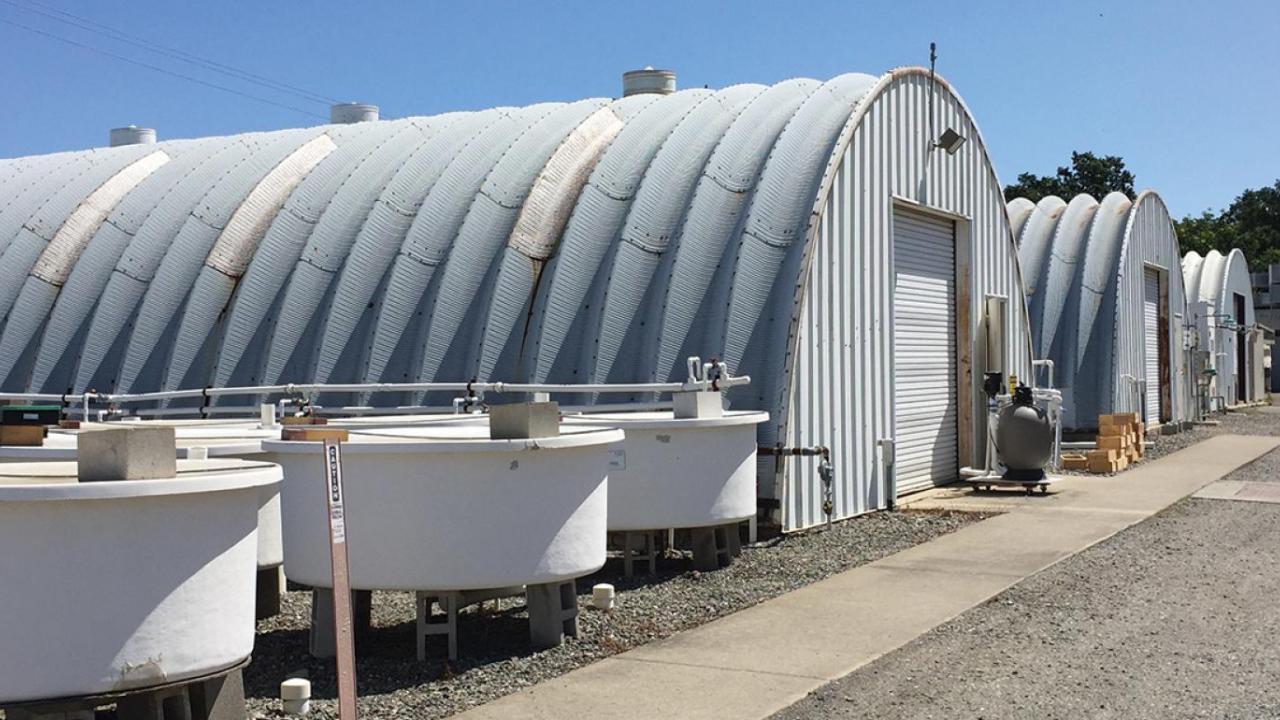 Center for Aquatic Biology and Aquaculture
CABA was established to provide leadership, focus, and support to University of California Davis researchers in addressing problems associated with California's cultured and wild aquatic biological resources.
https://caba.ucdavis.edu/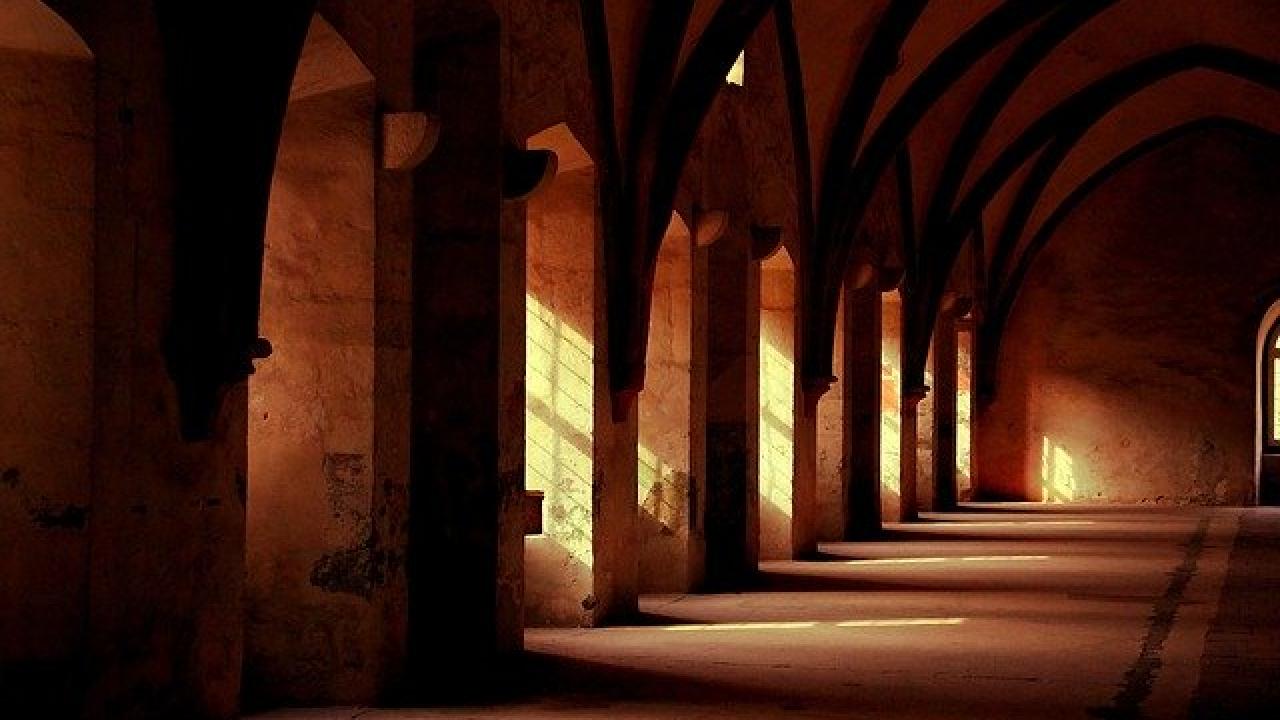 Medieval and Early Modern Studies
The program at Davis offers undergraduate students with interests in the period 400-1750 CE the opportunity to take courses across a range of disciplines, with an emphasis on Europe but attention to other world cultures during that time.
https://mems.ucdavis.edu/
Complete list of live sites
Use the drop-down menu to filter your view to sites related to a specific campus organization. Refresh your browser to reset the list.
Resource Center for Family-Focused Practice