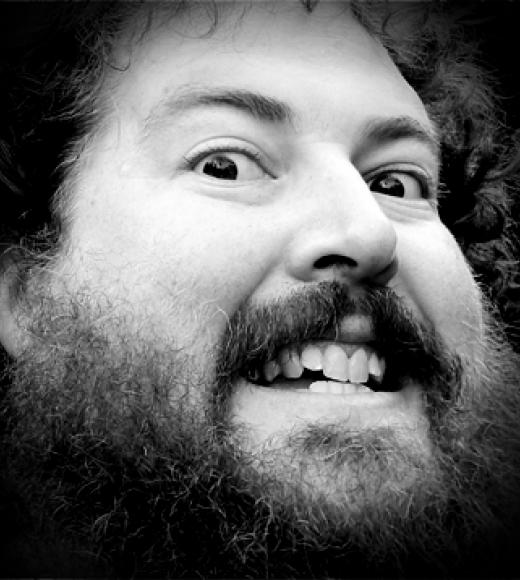 IET Professional Services
Bio
In 2012, Mark joined the IET Web Development team bringing his years of web development expertise with him. Like many developers in the early years of the web he built a custom CMS for managing site content and quickly realized that reinventing the wheel was not the most productive use of his time. This led him to the Drupal CMS open source community where he found not only amazing software that met most clients' needs but also a network of other developers committed to providing the best web experiences possible.
Although considering himself a full-stack Drupal and modern PHP developer, Mark especially focuses on frontend development and new philosophies around component-based design. This is what inspired the creation of SiteFarm's Pattern Lab instance utilizing Atomic Design principles.
Mark lives with his wife Sasha in Lodi where he spends his time playing his guitar and pastoring a church.