What is this?
Siteimprove is an all-in-one software that helps you perfect your digital presence and fix or improve accessibility, SEO, content quality, security issues, and more. UC now has a systemwide contract for the Siteimprove web accessibility review tools, which are available to everyone at UC. 
Use of this plugin tool requires you to already:
have a SiteImprove account, and;
have the site listed in your SiteImprove account as being accessible to you.
Implementing SiteImprove on your site
If you are a Site Builder, you can go to Manage » Extend and search for the "Siteimprove Plugin' option in the list, check its box, and scroll to the bottom to click Install.
If you are a Site Manager, use our Service Request Form to have the SiteFarm team install the module for you.
Using SiteImprove on your site
Once installed, you will notice the SiteImprove logo ribbon along the right side of your screen: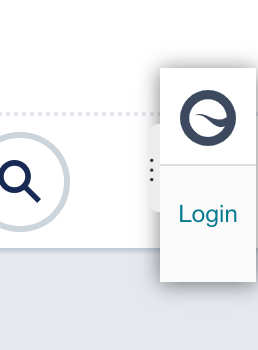 Click to login with your UC Davis email address. After the login process completes, the ribbon will provide access to a feedback panel with suggestions for improving whichever public-facing page you're currently viewing provided the SiteImprove service can access it. This means if your site will NOT be accessible to SiteImprove under the following circumstances:
while in the Test environment for review if you're part of the SiteFarm Tester group
if your entire site is CAS-protected, or specific pages if they have been placed behind CAS, will be inaccessible
As this integration is new, you may discover other instances where a page is not available to SiteImprove for review. If this occurs, we welcome you to let us know so we can confirm whether a security or environmental configuration is involved.
Configure your tab's settings for the proper Accessibility level
Login to SiteImprove via the ribbon on your screen.
Click on the tab again to expand it.
Look in the lower right corner and click on the Settings link.

Uncheck the box for AAA.

Scroll to the bottom of the panel and click Save to finish.
Accessing the SiteImprove information
Once logged in, the above ribbon will change its appearance to display the number of issues available for review.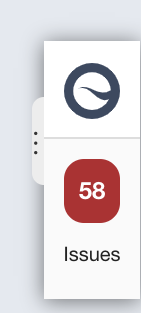 When the ribbon is clicked, it will expand outward to provide you with more detail.