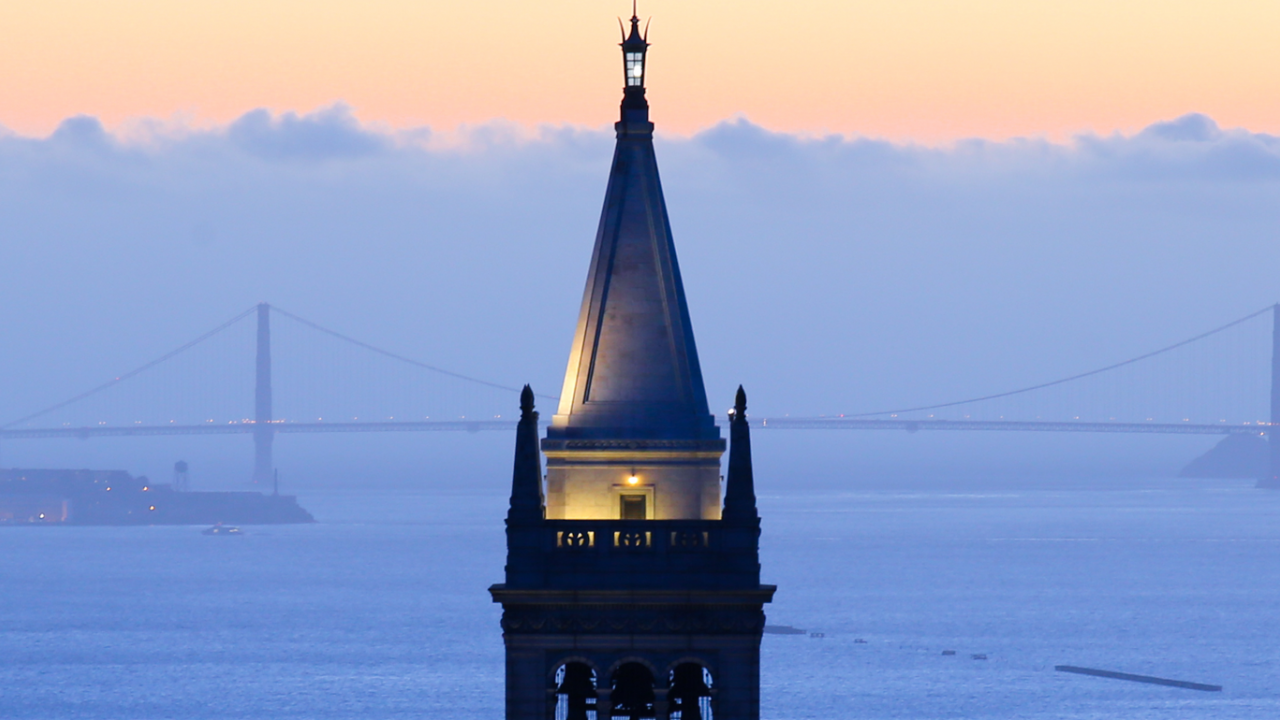 Drupal Roadmap, Layouts, and SiteFarm Seed
The Bay Area Drupal Camp (BADCamp), hosted this year by UC Berkeley from October 18-21, is an annual gathering of members of the Drupal community to engage in all-day summits, training sessions, presentations, work sprints, and networking with social activities in the evenings.
With the exception of the all-day summits, the talks and presentations averaged forty-five minutes to an hour and covered a wide range of topics in development from beginner to expert, as well as topics of interest to non-developers such as SEO, accessibility, project management, and site architecture.
The BADCamp organizers added the video/audio to each of the listed sessions where a recording was done, and you can scroll through and check out the ones of interest to you by clicking on the title of the session and reviewing the description information.
Roadmap to Drupal 9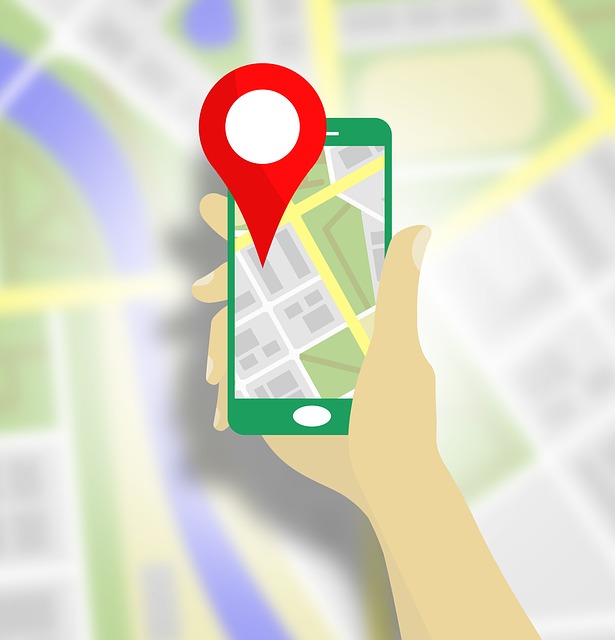 A particularly exciting presentation was given by Angela Byron, from Acquia, who outlined what we can expect in the next six to twelve months from the developers working on Drupal's core.
In addition to providing background on how the development process has brought us to where we are now with Drupal 8.4, she also gave us a view of the road ahead with a review of the community's strategic initiatives. Right now, those high priority initiatives include:
It's important to understand that, because the Drupal community is comprised of volunteers, hard delivery dates can't be guaranteed, but you can keep on eye on the progress for these initiatives on the Drupal Development Roadmap page.
Layouts in Drupal and SiteFarm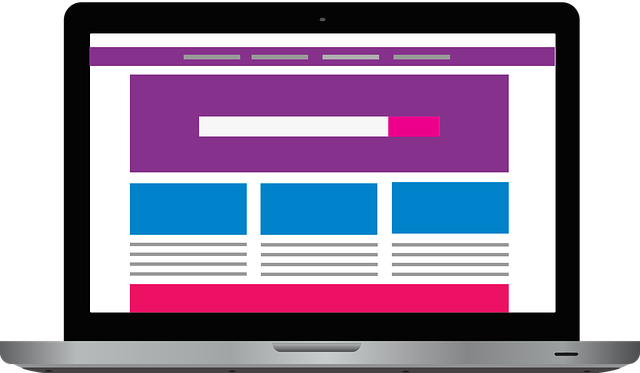 Some of our users have expressed a certain amount of frustration with the limitations presented in the layout system currently available in SiteFarm. This was, we confess, partially by design. Not to limit you--no--but rather because we fully anticipated the Drupal community would be looking to provide a built-in solution directly inside of Drupal Core, one fully fleshed out and without any unnecessary hacks such as we have done in our early adoption of Drupal 8 to get SiteFarm off the ground. Going too far forward with our own solution would make integrating this offering more challenging, so we kept our work minimal in preparation for this innovation.
Kris Vanderwater, from Acquia, provided not just a detailed talk about the upcoming Layout feature, but a demo as well, illustrating just how easy and powerful it will be. The new tool looks to be very exciting, with multiple options for configuring your layouts, while still allowing SiteFarm to offer more advanced, customized designs through the sub-theming layer.
Did we mention there's a demo? Seriously, there's a demo. Take a look.
SiteFarm Seed Released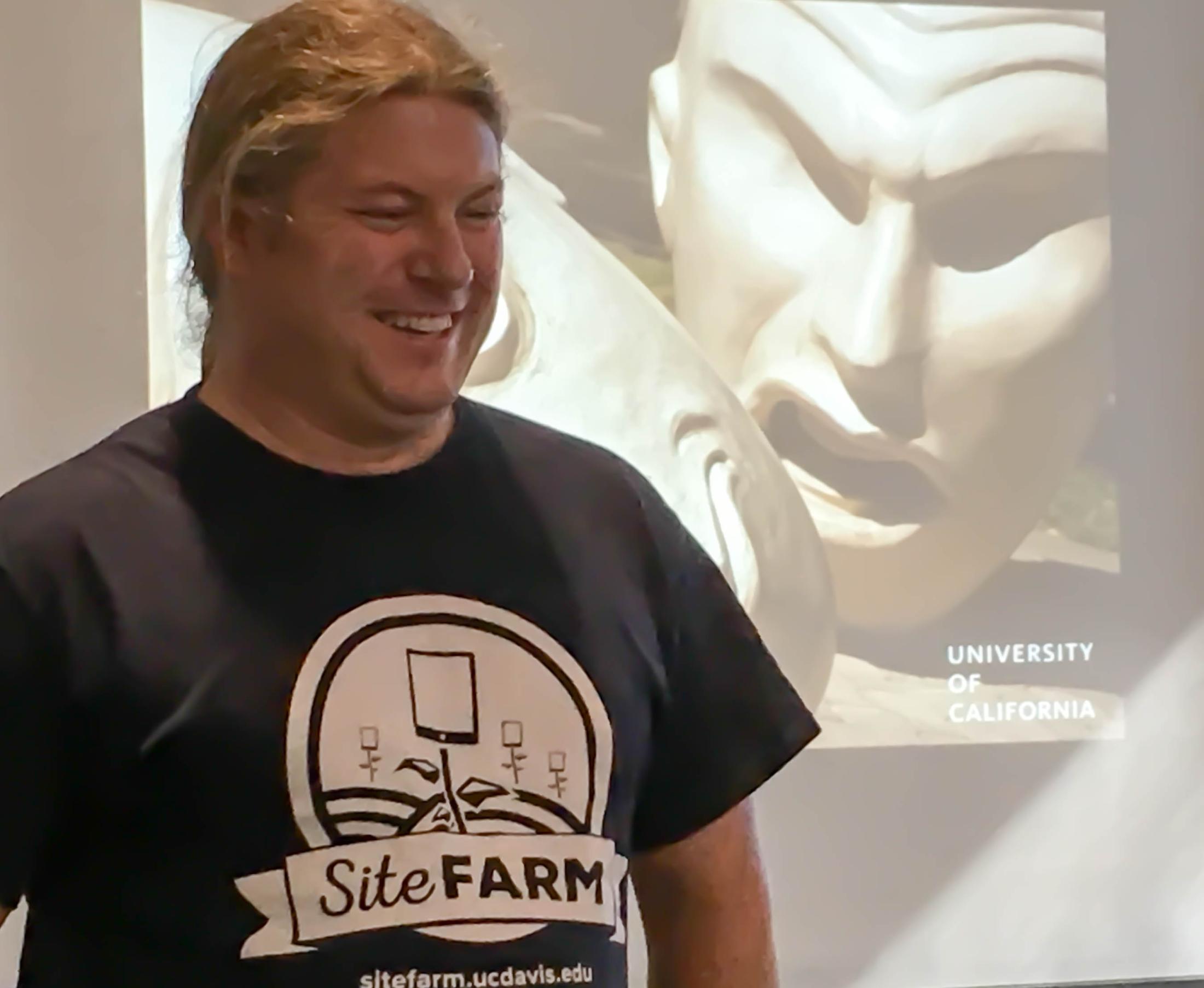 Large organizations, whether they be public companies or institutions of higher learning, struggle with creating scalable, stable, good-looking, well-structured websites. Developers, like our Web Architect Shawn DeArmond, has been working at providing this at UC Davis, but as of a couple of weeks ago, to the entire UC System and organizations beyond in the form of SiteFarm Seed.
SiteFarm Seed, known as a "distro", is made up of Drupal Core, the included modules, and the official profile, providing a functional, out-of-the-box solution to help other organizations get up and running almost as quickly as our own departments can.
The difference between UC Davis' SiteFarm and SiteFarm Seed is the latter has the option of a sub-profile in addition to a a sub-theme layer. This allows other campuses to download the distro's code and incorporate their own branding theme to meet their campus identity, and then tailor its offerings to address their own particular needs through the sub-profile.
In fact, the benefits of SiteFarm Seed go even further; right now John Kealy, a Web Services Manager from UCSF, is collaborating with the SiteFarm team here at UC Davis to improve the Person page type with a special focus on faculty and researchers in their UCSF Department of Medicine, to capture and display information of great interest to the academic and student communities and integrate data from many different campus sources. Once this work is done, we'll be able to incorporate this into SiteFarm and the Seed distro so everyone can benefit. Sharing a common data structure will allow for a tremendous jump forward thanks to more people developing on the same framework.
SiteFarm Seed is available right now through github under a GPL 2 license. Watch Shawn and John's presentation for the full details.
Category