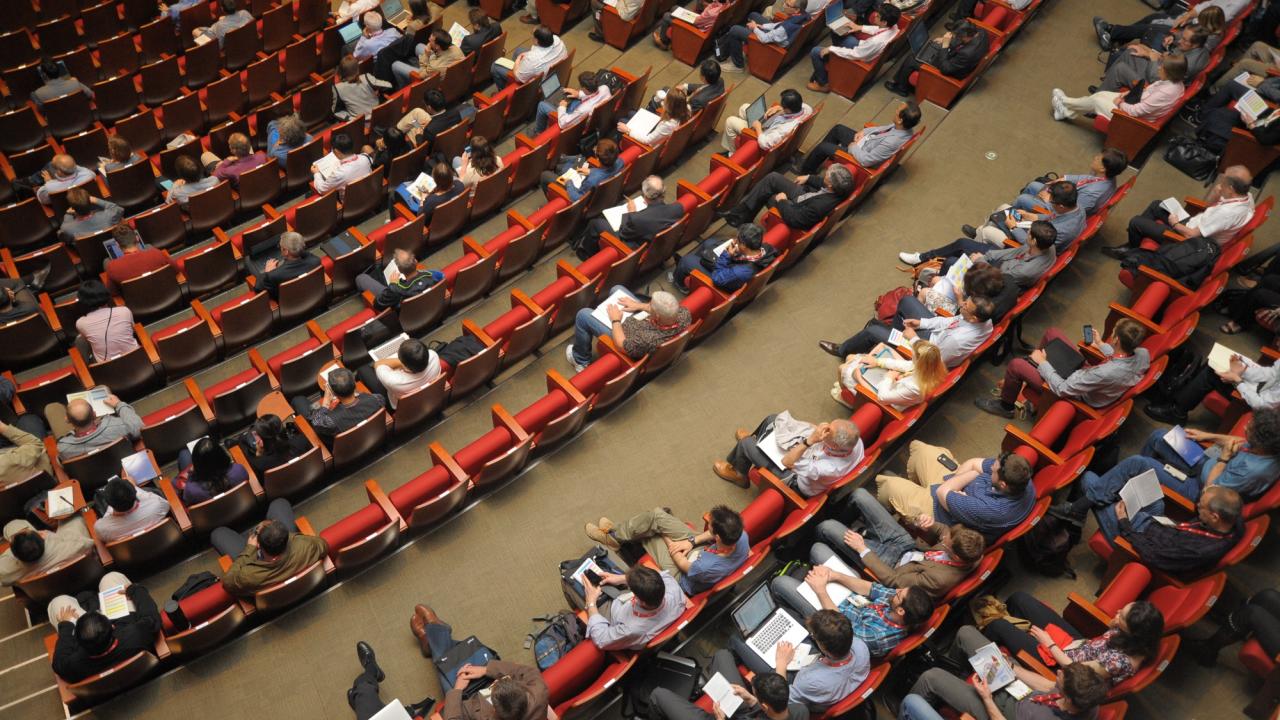 You may have noticed on our home page we've added a list of events that include mentions of the upcoming Stanford Camp, DrupalCon, and Bay Area Drupal Camp (BADCamp). If you're wondering, who is this for? It's for you. If you're not sure if you should go, let's talk about how you might evaluate that question.
1. Check out the sessions
Each conference offers a series of sessions proposed from members of the Drupal community who want to present. The organizers of the event usually have a web site up with a section to list the proposed sessions. First thing, go check out that page and see what's been added.
2. Determine your comfort level with Drupal
Are you a complete novice? Have you developed your own sites in Drupal and can use Twig and Composer like nobody's business? Having a sense of your comfort level with Drupal and SiteFarm is a good starting point because, often, the sessions will give an indication of the suggested skill level, whether it's for everyone, beginners, intermediate, or advanced users.
3. What aspect of having a web site are you responsible for?
These camps aren't just for developers. Drupal is made up of copywriters, graphic designers, project managers, marketers, and many more besides! If a conference site breaks talks down by audience type, use that as a guide, too, for figuring out if certain subjects will be of more use to you than others.
4. Is it worth it to go?
The Drupal enthusist will always give a resounding 'YES!' If you have to be practical and justify being away from the office for a day or three, one approach is to figure out if there's a minimum of a few talks you would be interested in hearing. Does your department have a goal or perhaps an obstacle you're dealing with? Talking with others in the wider Drupal community could inspire new ideas or reveal solutions you haven't considered yet.
5. Get out of your comfort zone
Don't let your perceived skill level or work responsibilities limit what you *should* attend; maybe there's a higher ed summit addressing issues you're facing, or you've spotted an introduction to theming and your department has tossed that idea around before. A lack of budget and internal skillsets in design haven't made it possible so far, but hey...this talk might be the chance to explore it in a hands-on way. Go for it.
6. Beyond the talks
If, to date,  your exposure to Drupal has only been SiteFarm, and you haven't had the full experience of the Drupal community, these events can be so much more than sitting in a large conference room watching a person's presentation. For many, these are chance to network, to learn and to mentor, to discuss the broader mission of Drupal and its direction of development, to meet new people, participate in sprints (development projects), be social, and enjoy extracurricular events hosted by the conference. Swag is also a highlight. Just sayin'. 
How involved you get will always be up to you, but as Drupal enthusiasts, we will always encourage you to give it a try. Take a look: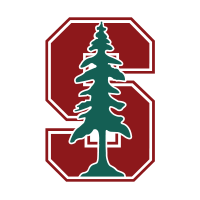 Stanford Drupal Camp Event
March 10-11, 2017
The Stanford Drupal Camp is a two-day event to connect those in the south bay working on websites...There are many reasons to attend Stanford Drupal Camp, but in particular, we try to tailor our camp to both an on- and off- campus community. We will have specific tracks and sessions geared to Stanford community members. We will also have a lot of sessions for those new to Drupal, as well as advanced sessions. In addition, we will be sharing some specific case studies about what Stanford is doing with Drupal.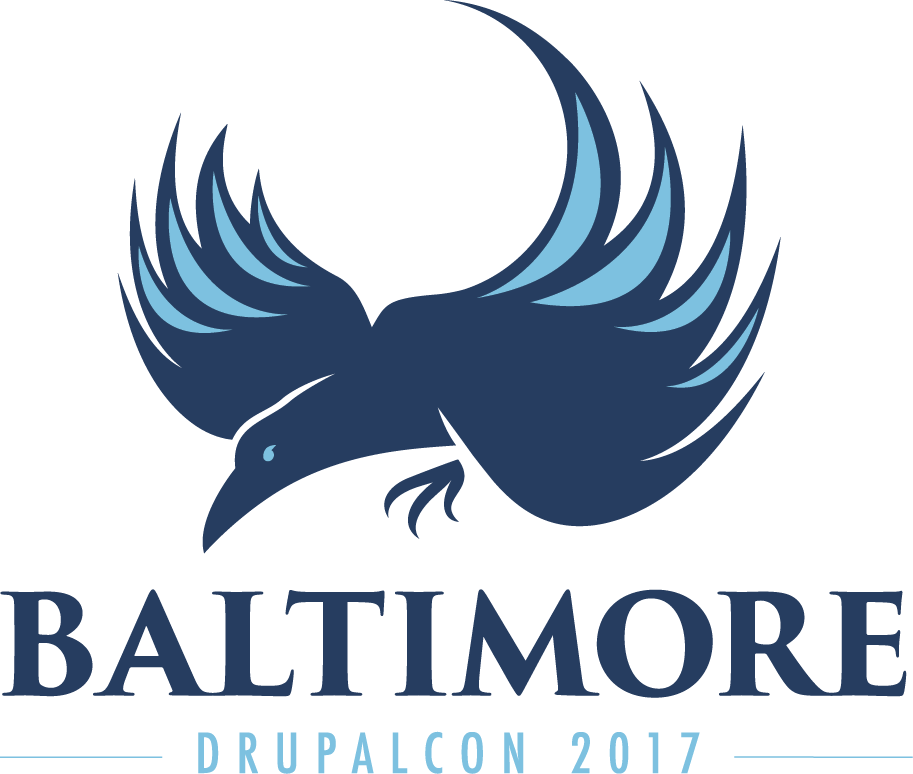 DrupalCon: Baltimore
April 24-28, 2017
Bring your questions and challenges. At DrupalCon, you'll learn to make, think about, and do things differently with Drupal. There are 12 session tracks, featuring topics like UX, DevOps, project management, and PHP. And each track includes sessions for beginners, experts, and everyone between. You can also join full-day summits or choose from a day full of training courses. You'll leave Baltimore inspired and empowered to create amazing web experiences.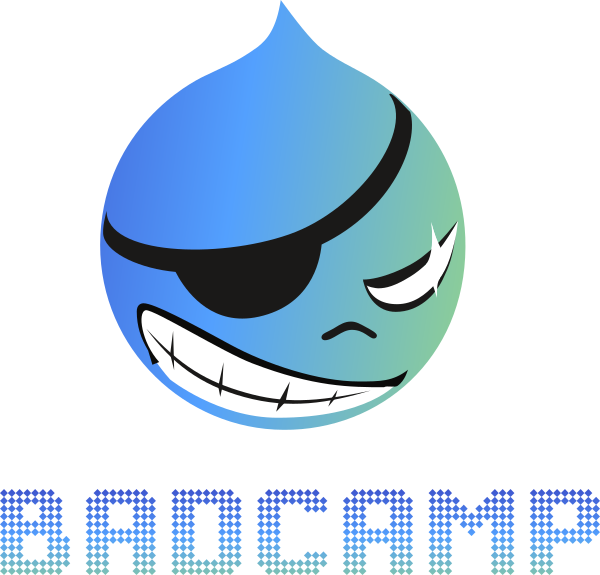 BADCamp
Held in late October each year at UC Berkeley
Check out the website from last  year's event to get a feel for what to look forward in 2017's three-day event at the Bay Area's gorgeous UC Berkeley campus.
Category