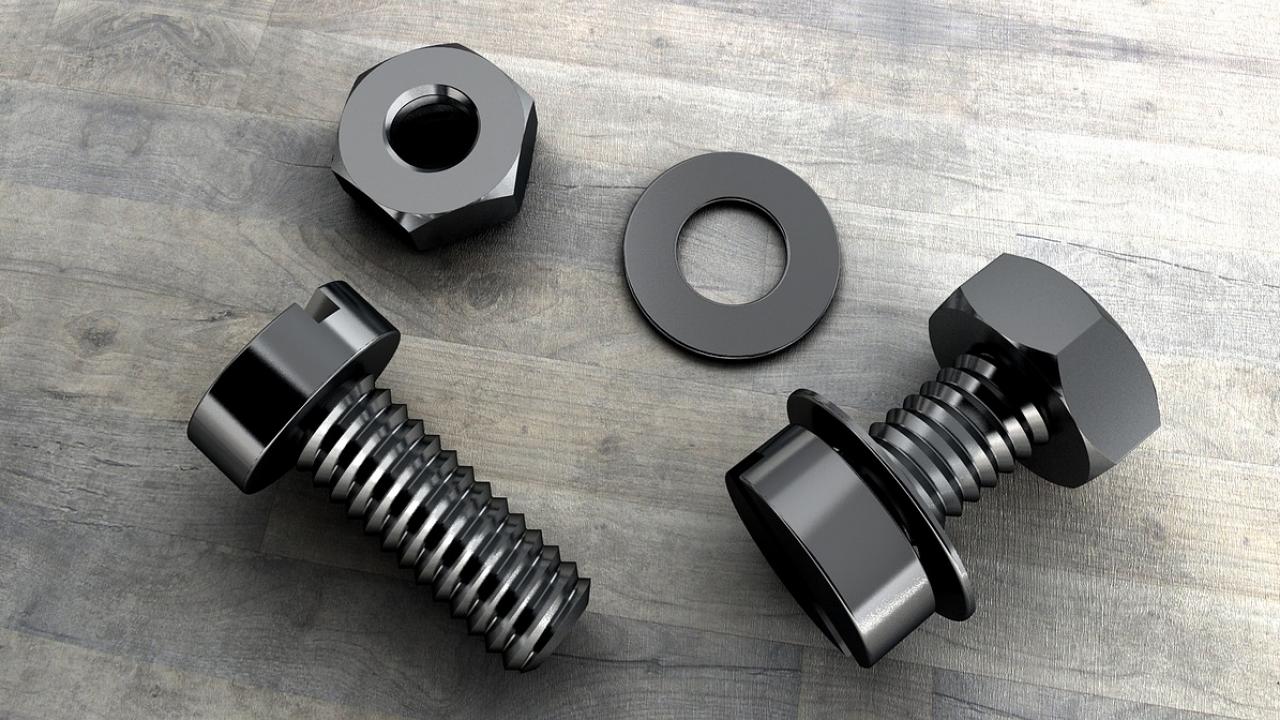 The changes accomplished during this latest sprint have been merged to our test environment for review and will shortly be uploaded to the SiteFarm service for your use, likely within a week. As usual, where appropriate, documentation will be added to the Training section of the site.
Site Builder Sub-theming - Mark Miller, one of our lead developers, has created a starter kit for advanced level users interested in sub-theming their sites. Two packages--basic and advanced--are available to you. Documentation.
Demo Site - If anyone you've spoken to is interested in SiteFarm, but isn't sure if they want to take the plunge, we've set up a Demo site for people to explore. It only requires their existing Kerberos ID and password to log in, and once signed up, will be able to try the site features using an Editor-level of permission access. Try the Demo Site.
Social Media icon update - Instagram icon has been updated to match the service's official icon presentation.
Content related by tag block - Prior to this update, only the Article content type could associate related content. Now, any content type can show related content by tag using this block. Documentation.
Bug fix:

Articles - when the Authoring Information is left blank, the 'posted by' text won't be used.
Image uploads in body content - image sizes in the body region are now limited to 3MB. This will prevent file sizes from impeding page load wait times for your visitors.
Feature requests delivered
Feature requests are on hold during the lead up to the launch of SiteFarm on April 17th.
Feature requests reviewed for development
Accepted:
Universal new user notification setting
"You are Here" style for any content type with a pagination system
A block to embed external social media feeds 
Category