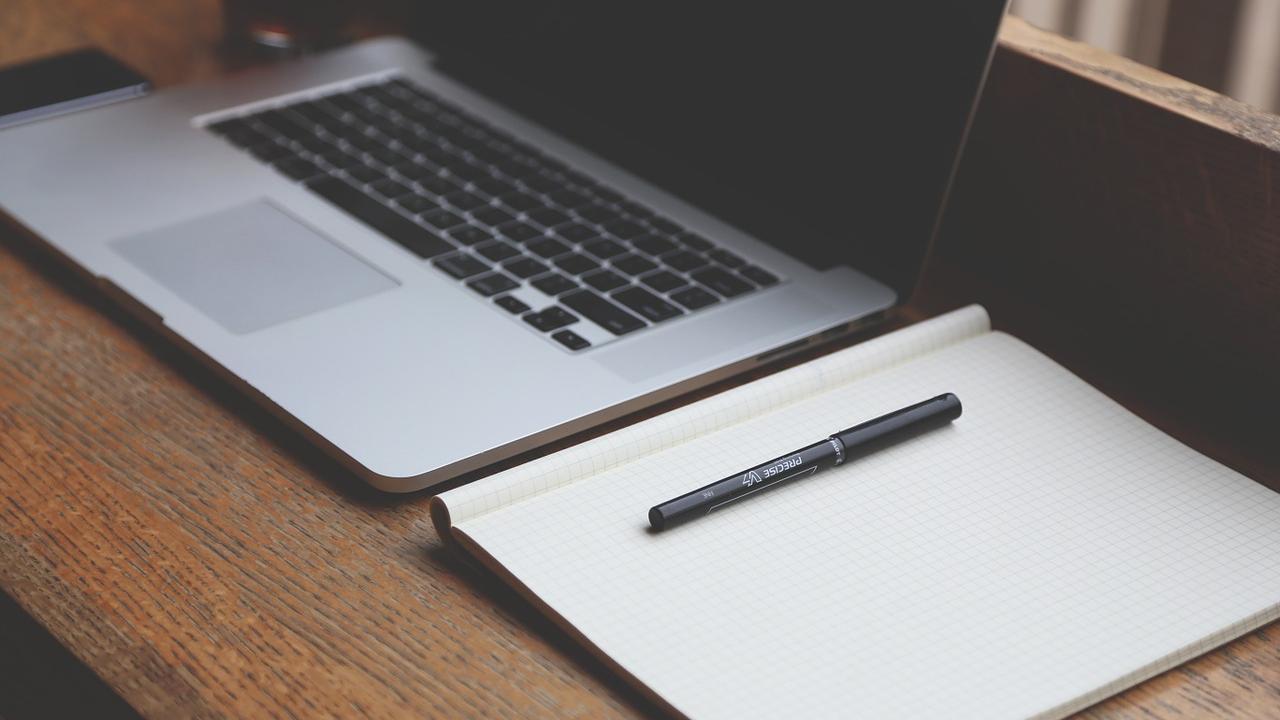 The changes accomplished during this latest sprint have been merged to our test environment for review and will shortly be uploaded to the SiteFarm service for your use, likely within a week. As usual, where appropriate, documentation will be added to the Training section of the site.
New
Sub-theming Introduction - To help users get started in the world of sub-theming, Anthony Horn has put together a four-video series explaining how to configure your local environment for development and how to pull a copy of your site down, creating your theming, and then upload it back to your site. Blog post.
Bug Fix
Embedding links on images - We had a few users report issues with odd behavior from their pages when trying to apply a link to an image on their page. The link might be replaced with "object object", it might wipe out the image's UUID code (necessary to identify it to SiteFarm as a system asset), it might list it as temporary in the File tab of your content and, after a set period of time get purged by the system's housekeeping script leaving you wondering what on earth happened to your image, or it might completely lock the WYSIWYG and prevent further editing. This issue has been fixed and this functionality will be available shortly.
Category