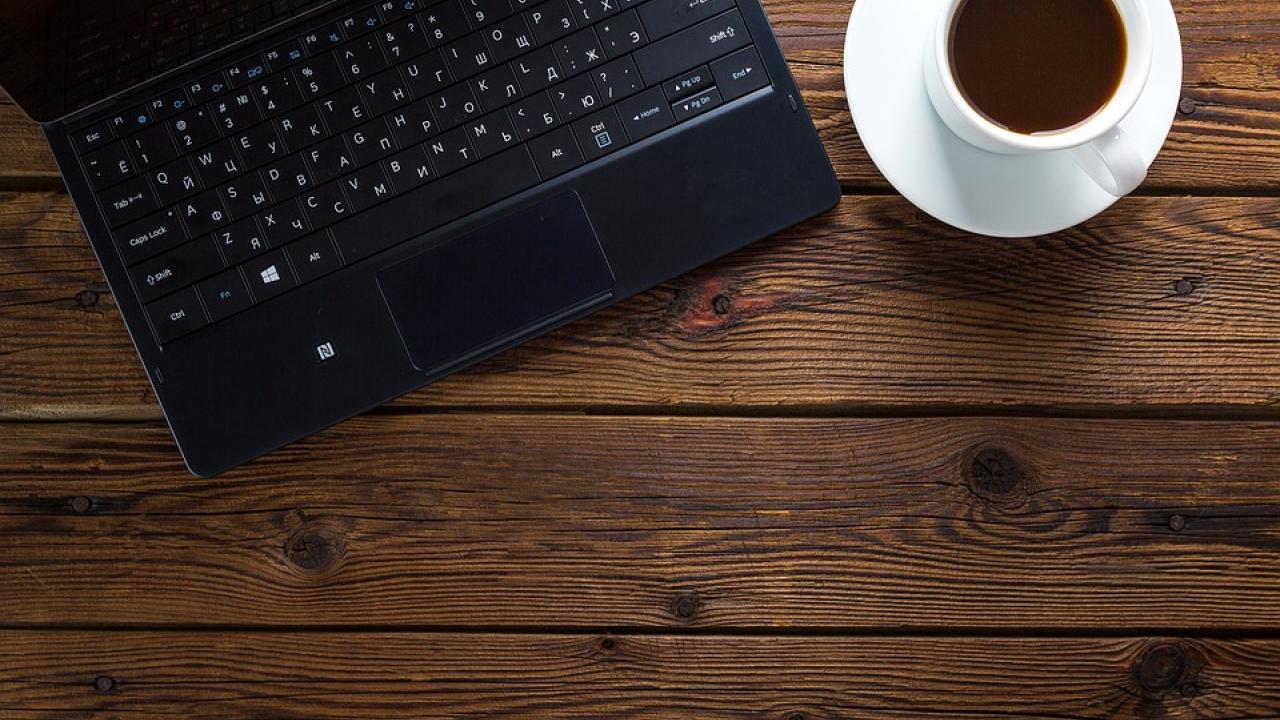 This is an announcement to notify you all that we're going to be performing an update to all SiteFarm sites that will directly affect your sites' navigation.
When will this happen?
Tuesday, February 28, 2017 from 7:00-8:30am.
Why are we doing this?
Two reasons:
This update will resolve the issue many of you noted of your navigation links being reset to default state following a service update; meaning, sections you had disabled had reappeared and/or links you had moved to other positions in the link links were back to their original spot. This issue would occur after we would merge end-of-sprint development updates to everyone's site.
This latest development cycle saw the implementation of breadcrumbs based on the navigation hierarchy of your sites. To do this properly, menus and their URL pathways had to be tweaked in order to make this function properly.
What will you notice?
The menu system's defaults will reset. Your own custom links will stay, but if you disabled any link areas, like Photo Gallery, it's going to show up again. If you moved your directory section under another link, it's going to show up on the primary nav bar again. This is, hopefully, the last time this will happen as the changes made during this development cycle are meant to fix this very problem.
If your site is live on the web:
I will be taking screen captures and notes on our seven live sites this afternoon and, after the updates are completed tomorrow morning, I will go in and manually change your menus back to your preferred order as quickly as possible to mitigate any problems for your visitors. If your site is not live, we'll leave you to reorder your links—again, hopefully for the last time.
If you have any questions or concerns, please let us know at sitefarm@ucdavis.edu.
Category