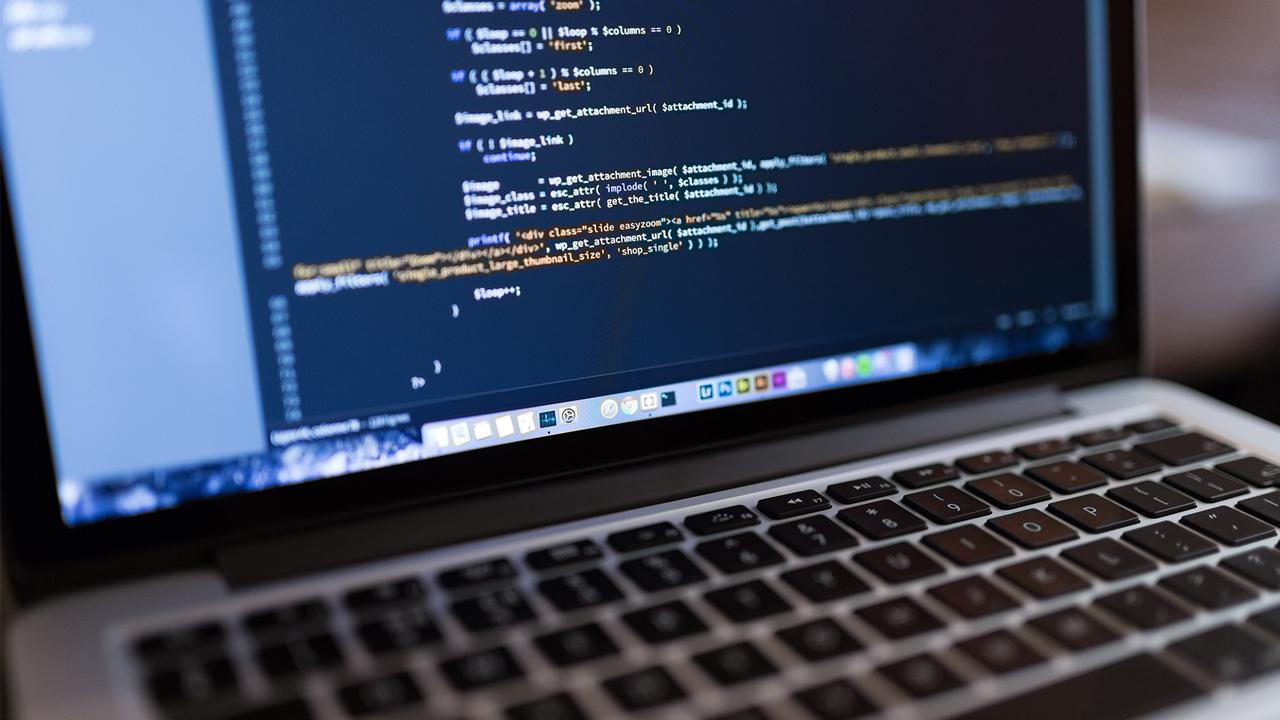 The changes accomplished during this latest sprint have been merged to our test environment for review and will shortly be uploaded into the SiteFarm service for your use.
Trumba module is still in development.
Feature requests

CAS-ified documents 
Box.com will be our official recommendation for any documents and files you wish to secure to a specific audience. Documentation available..
Article content types - attribution
Attribution will now have "Posted by" instead of "Story by".
Person content types - Additional office location option 
A user requested the ability to add multiple office locations to the Person content type. Based on our development timeline and priority sets, this request has been added to our backlog to review again later in 2017, but will not be added before SiteFarm goes live to the campus.

Bug Fixes

Marketing highlight - horizontal: branding colors are now working correctly.
Cache clearing for block updates: many of you have contacted support reporting problems with your edits not appearing after refreshing your screen. We've devised a solution to fix the caching problem and this should no longer be a problem.

The exception to this fix is the focal point setting for images. You may still experience issues when adjusting your focus point of an image. This is a different kind of issue from the one described above and is still under review.

Main navigation rearrangement: users reported problems with their links in the main navigation dropping to the far right in the list whenever they edited content related to that link. We've located the programming causing this problem and fixed it. Your menus should now stay in your preferred order.

Pipe list style for bulleted lists is still under review.
Basic block update - title area has been updated. You can now either assign a text title/icon or a text title/branding color, but not both.
Sibling-grids

A warning box will now appear if you attempt to mismatch block widths on a page. For example, setting blocks in a row with widths of 1/2, 1/3, 1/3 will generate the error message.
User feedback has indicated concerns with how the far right column in the Top and Bottom Content regions appears differently than other columns. This is being reviewed to see if adjustments can be made to improve user experience and the perceived quality of content output.

Media Initiative update

The Media Initiative proposes to provide users with a better way to manage and reuse media and file content in sites. The Drupal community developers have recently encountered difficulty with some components comprising the Initiative and have adjusted the projects completion date from version 8.3, due out in April 2017, to 8.4, which should be released in October 2017.
Category