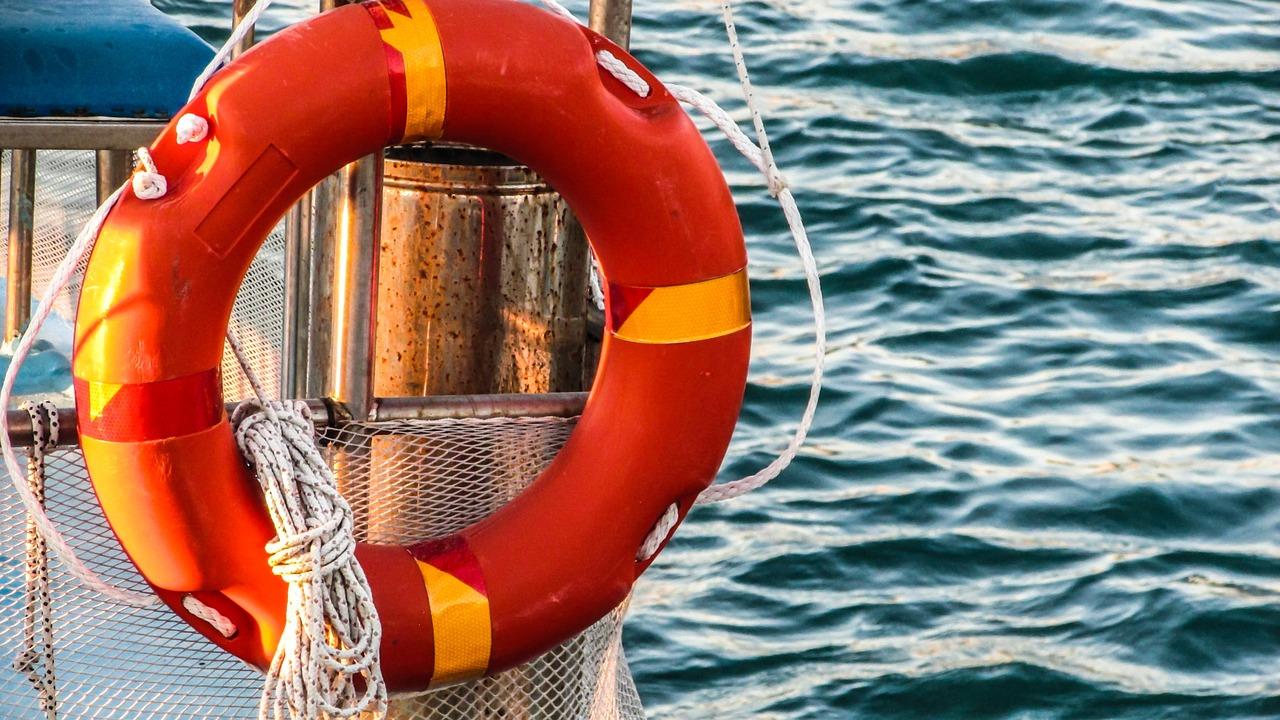 What's your status? 
Inevitably, it's going to happen; SiteFarm or Site Factory will go down. We will, of course, do everything in our power to prevent an outage or minimize the impact, but when it does happen, what should you do? How do you find out? Who do you tell? 
Step 1. Get on the notify list 
SiteFarm uses the campus notification process to advise users when a problem occurs. We may know before you do, so get in the know by signing up for notifications.
To subscribe:
Navigate to https://status.ucdavis.edu.
Look for the button in the upper right corner titled Subscribe to Updates.
 Select your notification method preferences (email, text, etc.).
Once you've signed up, you can edit your preferences to exclude any service updates you do NOT want to receive. This way you can avoid inbox blow-ups from receiving updates on services you're not even using.
Step 2. See if the status board has been updated
So now you're on the notification list (or you haven't signed up yet), but you haven't received any updates on what you think might be a problem with the service.  You can check on the official UC Davis Status page, located at https://status.ucdavis.edu.
If our status has changed, but you haven't received a notice yet, you might have discovered the problem shortly after we have, but before the sent notifications have been received.
Step 3. Get in touch
If you haven't received a notification, and the status board doesn't indicate a problem, you may be one of the first users affected. Drop us an email at sitefarm@ucdavis.edu to advise us of the following:
What you were doing when the problem happened
A description of the resulting system behavior or error message you saw
We'll appreciate hearing from you; the sooner we can identify the issue, the sooner we can get you back to work!
Category