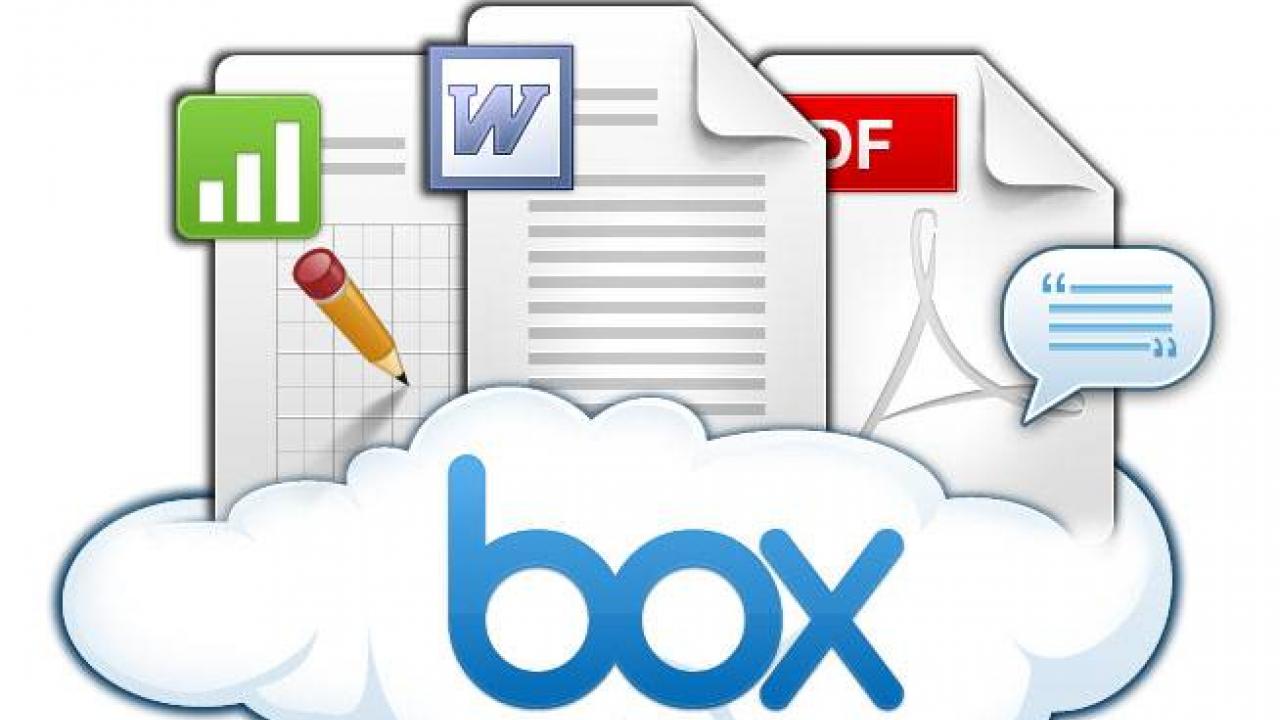 Files are a fact of life on websites; templates to forms to brochures to…well, anything you can imagine. As the Drupal community's Media Initiative is still in development and will be for a while yet, it's important to have an interim strategy for managing non-image file types, the aforementioned PDFs, documents, spreadsheets, and so on.
Have you heard of Box.com?
There are all sorts of cloud services available out there, but UC Davis has partnered with Box.com (Cloud Service page) to provide the campus with a cloud file storage and syncing solution that provides document management, collaboration, and sharing.
When sharing files, Box provides many security options, including sharing only with specific users, sharing with all UC Davis users, sharing via a secure and unique link, and public access. Additionally, collaborators can be granted varying levels of access from viewing only to full ownership rights. This means that you can be assured that the level of security you want to impose will be there. One of the reasons we advise against hosting your files in SiteFarm is that system can only CAS-ify pages, not the files that might be associated with those pages.
Common uses for Box include keeping all your files in one place that you can access anywhere from any device, collaborating to create group workspaces, and sharing links to send large files and replace email attachments. Even better? UC Davis Box accounts provide unlimited storage.
Signing up is as easy as going to https://ucdavis.box.com and signing in using your already existing Kerberos ID and password.
Use their Training Library to learn how to set up your file system, configure different security options for sharing, grab links to use in your SiteFarm site, and even set up your desktop sync application. 
Permissions, Restrictions, Advisements
A measure of security does come included with the use of Box.com, but certain types of sensitive data are at higher risk and can put members of the community at risk if their information were to ever be compromised. If you're not certain what types of information can be stored in Box.com, please take a look the UC Davis Cloud Service Box.com page for their comprehensive list of approved, restricted, or guidance required content.
IT Catalog also mentions the following benefits:
Individual files can be up to 15GB
Synchronize files between the cloud and various devices (computers, smartphones, and tablets)
Encrypted storage of files in the cloud and in transit; all cloud storage hosted within the United States
File version history with rollback and undelete capabilities
Support via IT Express Helpdesk
Category