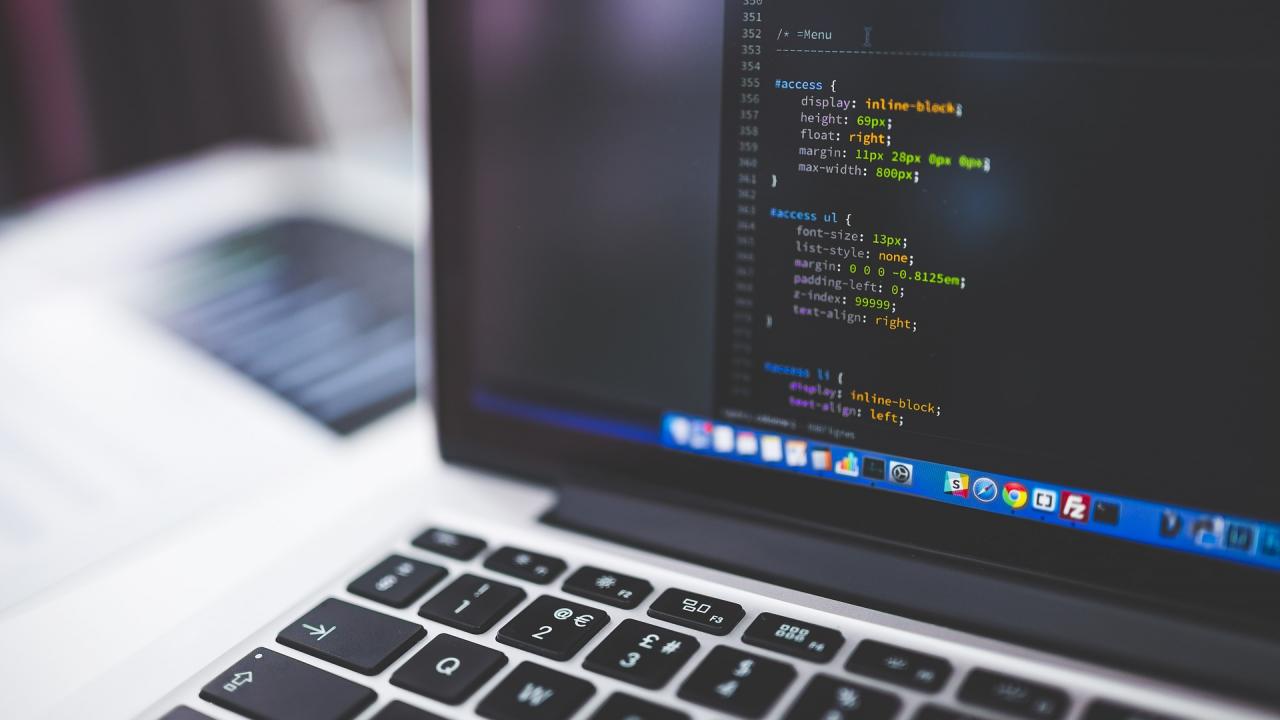 The changes accomplished during this latest sprint have been merged to our test environment for review and will shortly be uploaded into the SiteFarm service for your use, likely within a week. As usual, where appropriate, documentation will be added to the Training section of the site.
WYSIWYG adjustments to icon tooltips - for clarity, the Media Link icon will be renamed to Teaser link box, and the Feature block icon will be renamed to Feature box. Teaser link box Feature box
Palette themes - introducing alternate default color themes based on the official campus branding color palette. At the present moment, sites can use the rainbow background that appears as the top bar color band or the new "default" option that will replace it with a dark blue matching the site footer. The team will create a small handful of alternate palettes, carefully selecting from those available to create solidly designed options for users to pick from as a basis for their site identity while maintaining a look consistent with the campus community.
Documentation
Breadcrumbs - A breadcrumb is the page pathway offering a site visitor a way of navigating back through parents links to the home page. With this sprint breadcrumbs based on your chosen menu configurations will become available on your pages by default.
Navigation bar settings - by default the navigation bar fixes itself at the top of the screen when one begins to scroll down the page. Users will now have the option to disable this fixed setting so the nav bar will disappear off the top of the screen when one scrolls down far enough.
Documentation
Feature requests delivered
UC Davis logo can now be set to appear in the top left or top right. Documentation
Anchor links - with the use of the above mentioned navigation bar scroll settings, anchor points will now show the proper offset to be visible. 
Feature requests reviewed for development
Accepted:
Quick links - refinements to the quick links block (the block is optional and situated in the upper right corner above the primary navigation bar) to allow your three preferred highlighted links and a list of links below. No icons will be offered.

Cross-posting to social media outlets like Facebook and Twitter on publish - third party tools and services that will utilize SiteFarm's RSS output are the recommended path. To help facilitate this need, the SiteFarm team will assemble documentation.
Person Directory pagination - the current pagination method makes navigating through a long directory list unnecessarily onerous on a visitor. The team will look at finding a better method.
Custom Webform validation options - the original validator module designed with webforms for Drupal 7 hasn't been ported over to Drupal 8 to work with the latest YAML Webforms module SiteFarm is using. The team will review available options and investigate this topic more thoroughly before providing a path forward.
Declined:
Link on the Focus Box block title
Teaser region in the basic block
Category