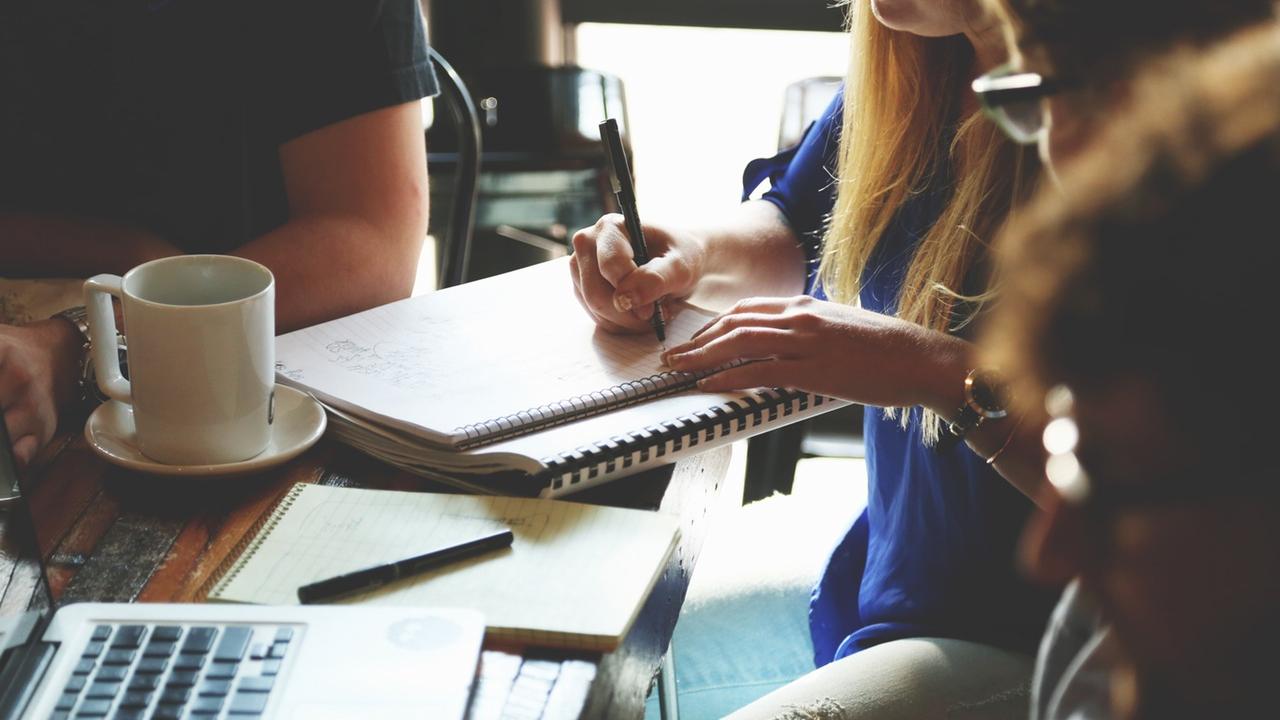 Until such time as the Content Moderation module is moved from its Experimental state to an active module in Drupal Core, users will need to take a slightly more hands-on approach to managing workflows involving users with a Contributor role.
Scenario
A department hires several students quarterly to assist with work on the website. For quality assurance purposes, the department wants to assign work to each student and then review the work completed before it goes live.
Step 1: Create and assign
An Editor or Manager will create a content page and, under Additional Options, navigate to the Authoring Information section and enter in the name of the Contributor who will work on this page.
Scroll to the bottom and click Save as unpublished or Save and keep unpublished.
Step 2: Contributor completes required work
The Contributor will now be able to edit the page and click Save when finished. This operation does NOT result in the content publishing; it is still saved on the site as unpublished content.
Step 3: Report, review, and publish
The Contributor should then email the Editor or Manager to let them know the content is ready for review. If no further edits are necessary, the Editor or Manager can then publish the page.
Category
Tags