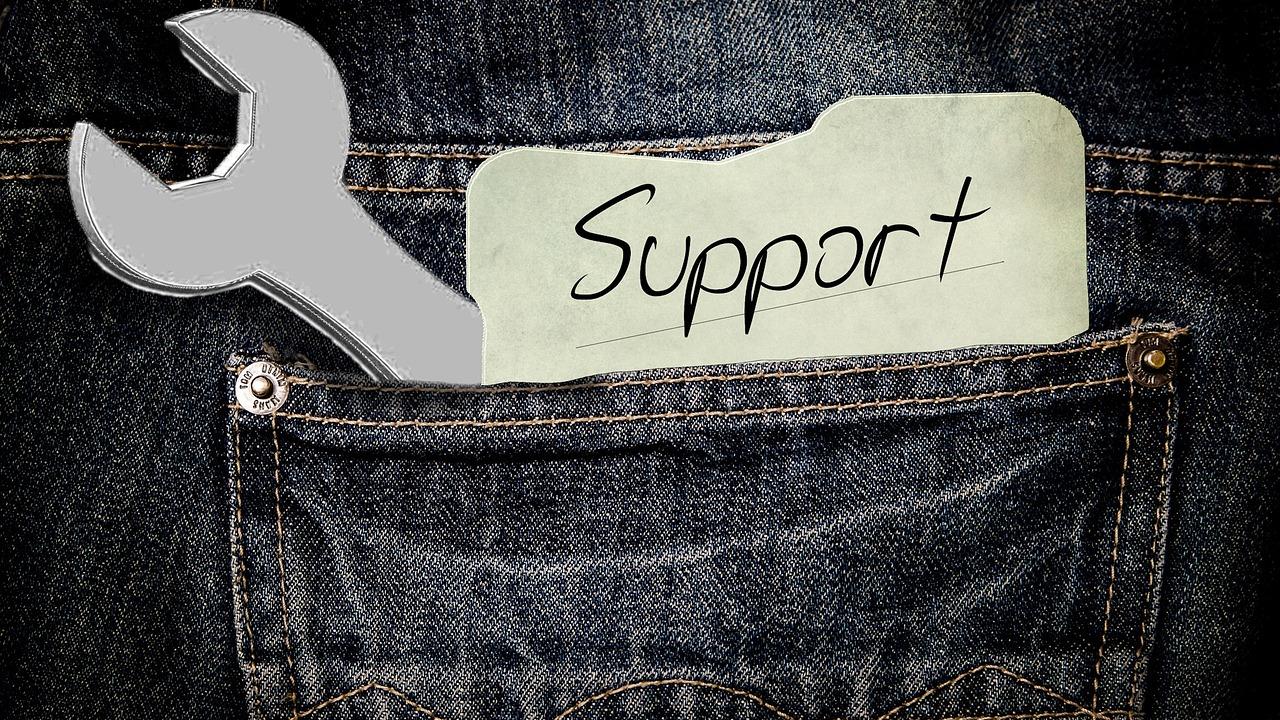 You've been building your page and it's going well, except that you have this blank, white rectangle showing up underneath all your blocks. What is this and how do you get rid of it?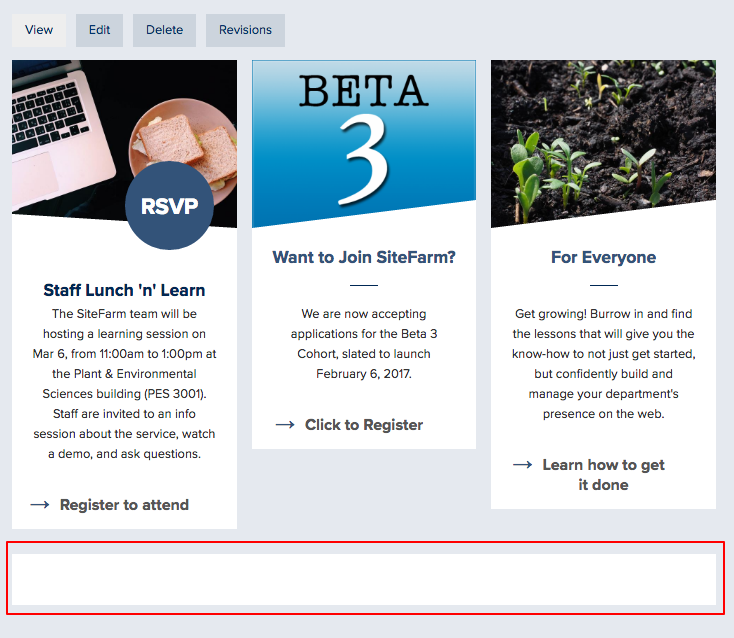 Main content by default
The Article and Basic Page content types are designed with your text content in mind; adding or building solely with blocks is the extra option available, but it isn't the default state. This means when you want to only use your blocks, you're still going to see the Main Content block even if it's empty of text.
How to remove the Main Content block
What you're seeing is the presence of a block and, like all blocks, you can adjust the block's Visibility, meaning where and on what pages it will appear.
From your admin panel, click on Shortcuts > Blocks.
Locate the Content region in the Block layout page.
In the Content region, locate the Main page content block and click its Configuration button on the far right.
Down near the bottom of the page, you'll see the Visibility section and a field specifically for pages where you can list pages where this block will or will not be visible.
Enter in the URL for your page, excluding the root domain name. It should look like /human-development-family-studies (including the slash at the beginning) and it should go on its own row, so if you have anything else listed, hit your Return key and start on a fresh line.
Make sure the "Hide for listed pages" radio button is selected.
Click the Save block button to finish. The main page content block should now be gone on your page.
Category
Tags