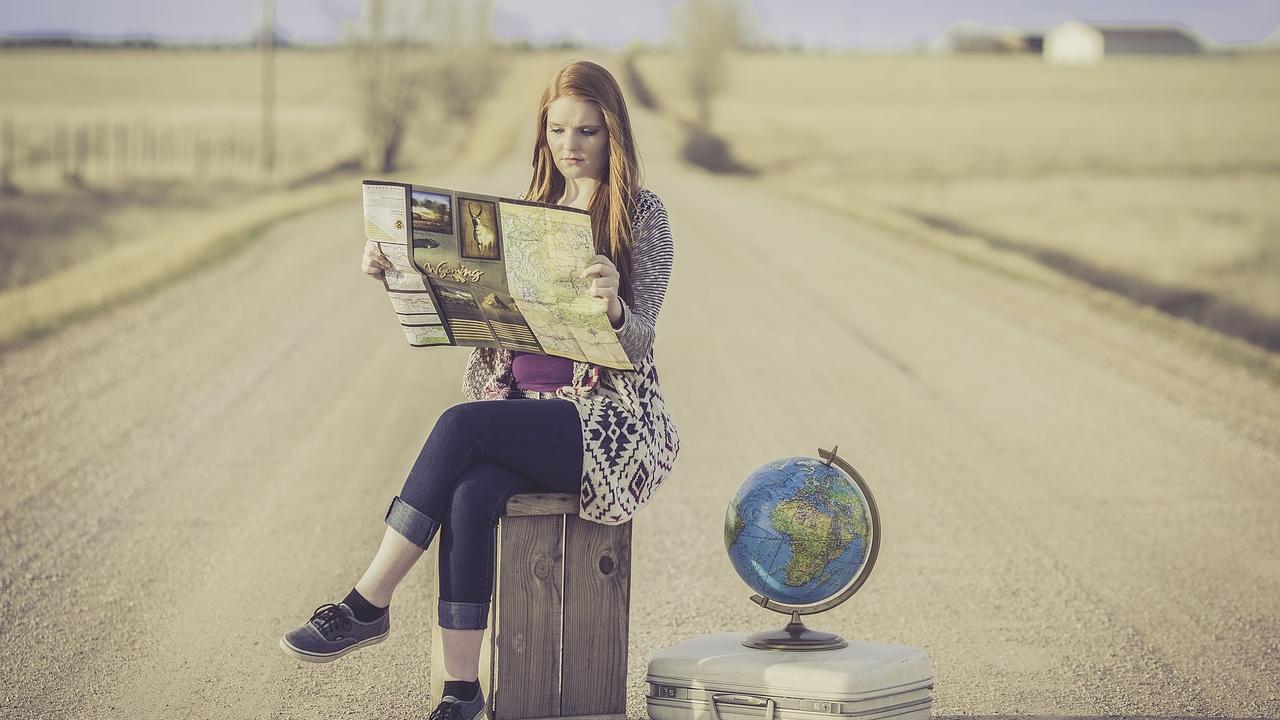 Where and how you start your journey in Site Factory as you create new sites or duplicating existing ones will have a major impact on whether or not you can see your site in your group list when the process is completed.
For our SiteFarmers who have opted to work directly on Site Factory to have a more autonomous control over site creation and management—this one's for you.
Two issues have cropped up periodically during the creation/duplication process, with both resulting in the same outcome: the site generated is created, but it is placed in the main Sites list outside the site creator's group and therefore out of their control. We have and always will be happy to help relocate these back to your folder, but we want to make sure you're aware of how you can avoid this problem in the first place.
Step 1: Always make sure you're inside your group.
You can click on the main group name if that's the location of your site, or, expand the arrow to see a group's list of subgroups and click into the appropriate subgroup.

Click on Sites in your main navigation panel at the top of the screen.
 If it's a group in the main list, click on that name, like CAES.
If it's a subgroup within a main group, click on the down arrow to expose the list of subgroups and click on yours. In the example to the right, the subgroup is CAESDO.
You'll know you're in the correct group when you take a look at both the Group name and the breadcrumbs in the upper left corner of your screen. As a follow through from the example of the Group list on the right, this is what you would see:

Once in your folder, proceed to Step 2.
Step 2: Make sure your site list view is in grid mode
As it turns out, Site Factory has a bug. If you like changing your view from grid to list because it's easier to read, this can actually introduce a bug which, somehow, causes your site, whether newly created or duplicated, to generate in the main Sites list instead of your group folder. 
Now that you're in your group (Step 1), be sure to check that you're in Grid mode.

Location and icon for Grid mode.

Now you can either use the Create a new site button in the upper right corner of your screen or locate the site in your list you wish to duplicate and use the site card's menu to access the duplication option.
Category
Tags